Kojima Productions reaches an important milestone between PlayStation 4 and PC.
Pending the arrival of the Director's Cut, we return to talk about Death Stranding and the 5 million copies sold between PlayStation 4 and PC, the data (updated to March 2021) was released by Jay Boor as head of the distribution department.
Death Stranding, as the first title developed by Kojima Productions, has achieved good results from a sales perspective. In March 2021, Death Stranding has in fact sold over 5 million copies between PlayStation 4 and PC.
These are the words of Jay Boor, released to GameIndustry.biz, and which underline the satisfaction with the results achieved by the first title developed independently by Kojima Productions and released in November 2019 on PS4 while on PC it arrived in July 2020.
Kojima Production is currently working on the version Director's Cut which will bring new content and features to PlayStation 5 such as new missions, equipment, weapons, an improved combat system and racing mode, as well as expanding the Social Strand System.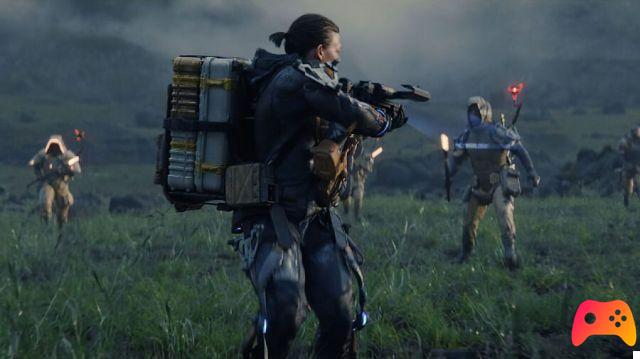 Just this last aspect of Death Stranding, Boor pointed out, "is a fundamental component of the title, a unique asynchronous multiplayer system that allows you to connect to other players from all over the world thanks to a variety of game actions: the Director's Cut will expand this system and in the coming weeks we will provide more details ".
In short, we just have to wait until September 24 to get our hands on Death Stranding Director's Cut and appreciate the news designed for PlayStation 5.
► Death Stranding is an Adventure-type game developed by Kojima Productions and published by Sony for PC and PlayStation 4, the video game was released on 08/11/2019 The version for PC came out on 14/07/2020
Death Stranding is a game to own at all costs: we decided to evaluate it with a 93%, if you are interested in learning more you can read the Death Stranding Review