Square Enix announces a new multimedia project: Deep Insanity.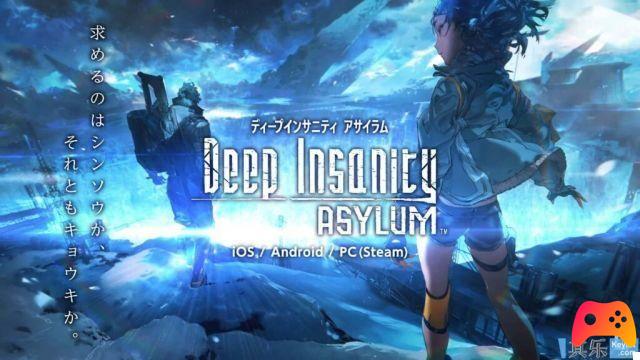 This new brand from the Japanese development house will include an anime, a game and a manga.
The anime, titled Deep Insanity: The Lost Child, will be produced by Silver Link and directed by Shin Oonuma. The main screenwriter will instead be Kento Shimoyama.
As for the video game, which will have Asylum as a subtitle, it will be a free to play RPG for PC (Steam) and iOS and Android mobile devices. The game is expected to release in September in Japan.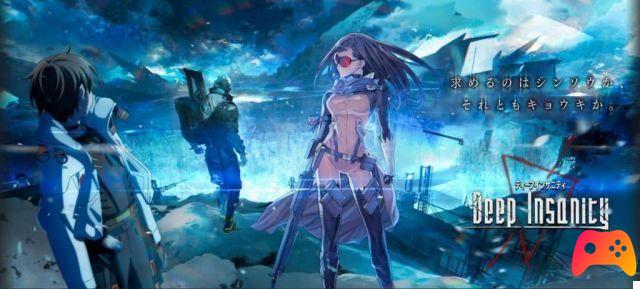 Finally, the manga (Deep Insanity: Nirvana) will begin its serialization starting on September 25th. At present, Square Enix has announced the publication of two volumes.
Square Enix therefore seems to be focusing a lot on this project which will move, at the same time, on different media. In this regard, we expect a rich and complex world to discover and we are very curious about it.
What do you think of it? Does this new project appeal to you? As always, we invite you to tell us in the comments.