The rumors for a crossover between Destiny 2 and Halo intensify, making it closer to the possibility of seeing the two titles at work together.
For some time now there have been rumors of a possible crossover between Destiny 2 and Halo e now the rumors seem to intensify. This could be a big event for Bungie as it would bring its two biggest titles together.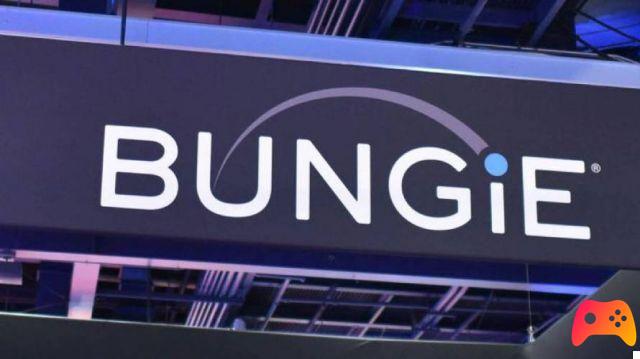 According to a Bungie notepad document that emerged online, the team is planning to launch a special pack on the occasion of its 30th anniversary celebrations. The pack in question should be returned available starting December 21 this year and will introduce four PvP maps along with a new mode called "Hardware". On top of that, it looks like the Destiny 2 / Halo crossover will take hold: the document mentions in fact some of the weapons and objects that will be possible to obtain during the duration of the special event such as a sniper rifle from Halo, the gravity hammer, the Magnum CE, armor sets taken from the 343i shooter and more.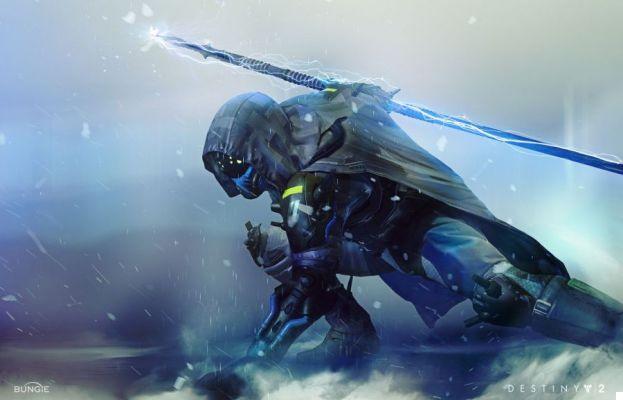 Obviously we advise you to take the news with due caution as nothing has yet been formalized. So we just have to wait for any confirmations or denials from Bungie.
► Halo Infinite is a Shooter type game developed by 343 Industries and published by Microsoft Studios for PC, Xbox One and Xbox Series X, the video game will be released on 30/09/2021 (in 5 days)