It appears that Marvel's Guardians of the Galaxy had a multiplayer mode.
After the Avengers project with Marvel's Avengers, Eidos Montreal presented his ambitious new work dedicated to another group of Marvel heroes: the Guardians of the Galaxy.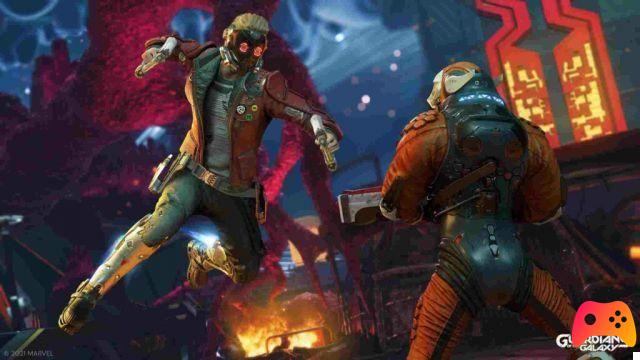 The game, titled Marvel's Guardians of the Galaxy, was announced earlier this month, attracting the curiosity of many gamers.
Eidos Montreal presented the title as a single-player adventure. However, several rumors suggest that the game included a multiplayer mode.
The rumor stems from a description found in the LinkedIn profile of Simon Larouche (now an employee of Guerrilla Games) that mentions a canceled multiplayer mode for the project linked to Marvel's Guardians of the Galaxy.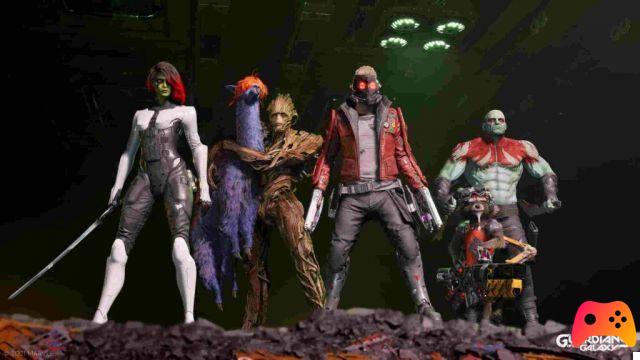 Obviously, we do not know the precise reasons why this mode was actually canceled. Surely, it could have been a plus for the game.
In the meantime, we just have to wait for the release of the title which, we recall, is scheduled for October 26, 2021.
What do you think of it? Would you have liked to have integrated a co-op mode? As always, we invite you to tell us in the comments.
► Marvel's Guardians of the Galaxy is an Adventure-type game developed and published by Square Enix for PC, PlayStation 4, Xbox One, PlayStation 5 and Xbox Series X, the video game will be released on 26/10/2021 (in 31 days)