Announced during E3 2019, Elden Ring has become almost as rare as an endangered animal. His sightings can be counted on the finger of one hand: the first occurred precisely at the Los Angeles fair, on the Xbox stage, while the second due to a leak a few weeks ago. Let's go back to talking about it today, because in the past few hours there has been another leak of a video content and above all a half confirmation on the arrival of the game.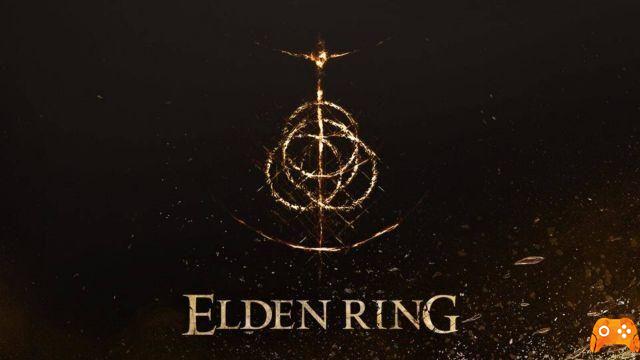 Let's go in order: the mini clip was released via 4chan and shows a very short session of a probable trailer that could be presented to the public. Unfortunately the video is in low quality but the leak seems to be legitimate: those few seconds, in fact, almost certainly portray Elden Ring. We leave you to judge too, since the mini clip is present in this news, a little further down.
The launch window chapter is unfortunately more complex. Having ascertained that the video clip shows Elden Ring, the real elephant in the room is its release date. The latest report from Kadokawa Corporation (parent company of From Software) stated that the title will be released within the next 12 months. To be exact, the release window is pinned around at the end of the fiscal year, which ends precisely on March 31, 2022. The reasons for the absence from the news are unfortunately attributable to the COVID-19 pandemic, which would have made the development decidedly complex and postponed official presentations and launch dates several times .
Elements still unclear but by joining the dots between leaks and official reports, this time we can (without going too far) that Elden Ring appears very close indeed. Not so much as regards a possible release but the new From Software project in collaboration with George RR Martin is certainly almost ready to reveal itself. Now all that remains is to wait for an important stage, such as the next E3, perhaps again during the Xbox showcase. The wait has (perhaps) come to an end.
Dark Souls is also a board game: you can buy it on Amazon.