Yesterday FromSoftware and Bandai Namco officially unveiled the sales figures of Elden Ring, confirming the incredible launch that the work had in just three weeks. While the open world title continues to be played and discussed by the large community of fans, however, the talented Japanese development team has decided to implement a new patch full of content and corrections.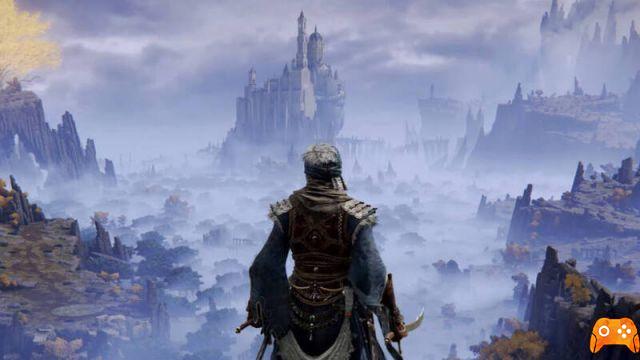 With a full-bodied new post published on the official Bandai Namco website, FromSoftware has made public all the details relating to the patch 1.03 for Elden Ring. As pointed out by the study, this new update is available on all platforms on which it is possible to play the title, therefore: PlayStation 5, PlayStation 4, Xbox Series X | S, Xbox One and PC. In addition to this, FromSoftware has stated that the update improves the stability of the gameplay and its balance.
Just on the balances the development team has decided to make one nerf series for the different equipment that can be found throughout the interregnum. Among these, some War Ashes have been retouched, but also the drop rate of the enemies.
#ELDENRING patch 1.03 is available now.https://t.co/M66YgJ6CFh
Please be sure to apply the patch to continue playing online. pic.twitter.com/69DCtvhnEt
— ELDEN RING (@ELDENRING) March 17, 2022
With the advent of this patch 1.03, we also find the following new features:
Added a function to mark with an icon the name of an NPC on the map when you meet him;
Jar-Bairn NPC added;
Added new quests for the following NPCs: Diallos, Nepheli Loux, Kenneth Haight and Gatekeeper Gostoc;
Added new situations in which some NPCs can be summoned;
Increased the number of items the player can mimic with the Mimic Veil;
Added a nighttime soundtrack in some open world areas.
Obviously the full-bodied patch does not stop with these new additions, but FromSoftware has also acted on the fixed a long series of bugs that haunted the experience. To read the long list of changes and improvements implemented by this patch, you can jump to the official post at this address.
If you have not already done so you can buy Elden Ring at this address.