Are you never full of Elden Ring? Don't worry: thanks to Shin, Reddit user, you will soon be able to play the latest game by Hidetaka Miyazaki also on Game Boy. No, we're not crazy: Shin is in fact working on a real demake of the game, which will also be possible to play on the original console.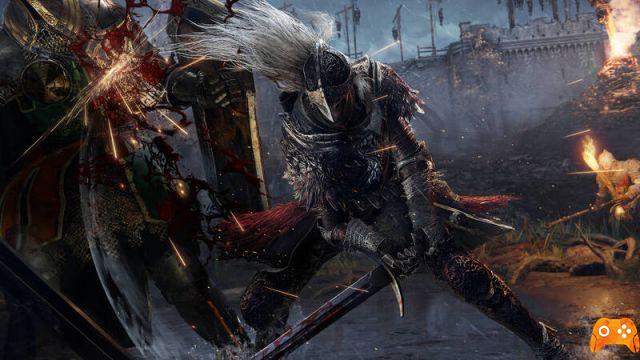 Simply called Elden Ring Demake, the work is truly playable. At the moment Shin has released the first minute of gameplay and we have to be honest: it doesn't even look that bad. The first cutscene shows the opening area of ​​the game, complete with a giant spider (almost) impossible to beat. There is still a lot of work to be done and given that there is only one person at work at the moment, it is clear that it will not be possible to get our hands on a final version anytime soon.
To work on the project, Shin decided to use GB Studio in version 3.0. It is a real development tool born to design games for the Game Boy. The tool is completely free and allows the software to be played both on an emulator and on a cartridge after a special flash. There are already many titles created using GB Studio, some of these for sale on Itch.io. You can take a look at the Elden Ring demake thanks to the video just below.
I'm making an Elden Ring demake for the Game Boy! It will work on real hardware! from Eldenring
At the moment Shin has not yet decided the size of the project. In all likelihood it will be much smaller than the original version, but it is not excluded that it may still be a bigger game than expected. Shin plans to release a demo in late May, with the whole Limgrave area (Sepolcride) playable. If you are interested in the project, we invite you to follow the development on his Twitch channel: Shin in fact has made the decision to broadcast some sessions of the work on the Amazon platform.