If you are playing Elden Ring on PC, you should (at least for now) avoid doing it online. As reported by Windows Central, in fact, the new game from FromSoftware has been the victim of a new exploit, which could put an end to your progress in the game, forcing you to start over.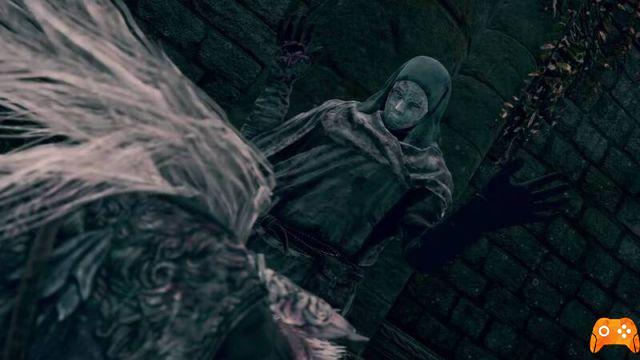 We are not talking about a very serious exploit like the one found in the three chapters of Dark Souls, which forced FromSoftware to take the servers of the three games offline. This time the hackers are targeting real players. According to what reported by Windows Central, theexploit can be activated during PvP invasions of Elden Ring, taking advantage of some spells that cause the game to crash suddenly. At that point the one who has suffered the invasion will find himself in an infinite loop of Game Over, with the character that will continue to fall off the map at each start.
This exploit effectively breaks the save and there is only one way to recover it: players afflicted with this problem must keep pressing the map button to attempt to teleport to a Site of Grace. Obviously, the effectiveness of this method cannot be guaranteed, but at least there is an interim solution.
⚠️Elden Ring PSA for PC players⚠️
There's an exploit going around on PC where hackers will corrupt your save file while you're invaded.
First they will crash your game, and when you open it back up, your character will be constantly falling to their death… pic.twitter.com/8et3bl8T1I
— Mordecai (@EldenRingUpdate) March 18, 2022
To remedy this problem, at least until when FromSoftware will not decide to take action and fix this exploit, there are two more or less effective solutions: the first is to play offline, even if this means giving up the cooperative mode with friends or using the other multiplayer functions of the game. The second, however, is to create a manual backup of your saves before starting the game, so that you can use it when the original save file is affected by this exploit. Keep following Tom's Hardware for all the news and announcements in the pipeline from the world of video games.
You can play Elden Ring on Xbox Series S: find the Microsoft console on Amazon.