The exciting launch of Elden Ring brought with it a whole series of very heated discussions about the title. The new work by FromSoftware, on the other hand, presented itself at the starting line as one of the most anticipated video games of 2022, and with an amazing debut it managed to keep its already high promises. Now, it was George RR Martin himself, who wanted to talk about the game again destroy one of the theories more curious designed by fans of the game.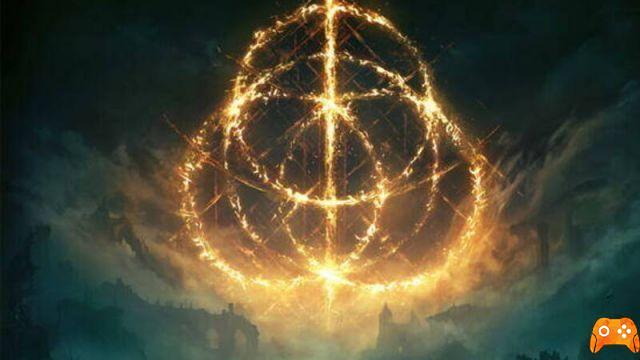 Already a few weeks ago Martin had expressed sweet words towards the work he had helped to create together with Hidetaka Miyazaki. Now, however, the author of the highly acclaimed literary saga of A Song of Ice & Fire returns to talk about Elden Ring in a post on his official blog. The topic of discussion, this time, draws on a theory put around by various enthusiasts, who thought that through the initials of some characters present in the game there was an easter egg inserted by Martin himself.
The truth, apparently, is not the one told by the fans, with the writer who wanted to unravel the mystery with his recent statements. "There's a weird story on the internet about how I 'hid' my initials in Eden Ring because… ah… some of the characters have names that start with R, or G, or M. To which I say," Huh? What? Truly?" This is new to me. I've been writing and publishing stories since 1971 and I suspect I've given characters names starting with R, G and M from the very beginning. Along with all the other twenty-three letters of the alphabet. "
George R.R. Martin comments on the claim that he purposely used his initials for some character names in ELDEN RING (since a lot of those names begin with G, R or M)https://t.co/pO7xReKh5i pic.twitter.com/LhXQ0fEM6d
— Nibel (@Nibellion) March 21, 2022
"Why should I hide my name in the game? My name is right there on the game, as one of the creators. Elden Ring is already exciting enough, there is no need to invent things ", concluded George RR Martin.
If you have not already done so you can buy Elden Ring at this address.