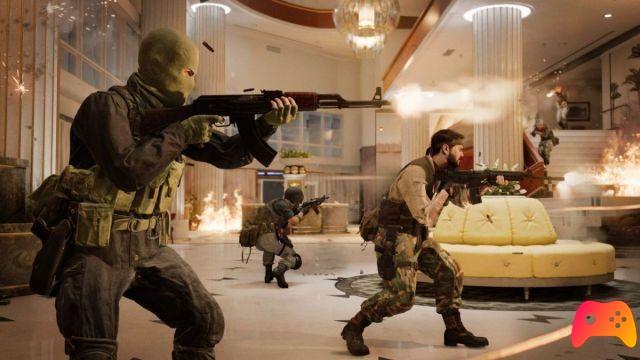 The patch includes Miami Strike and the Zombie Outbreak Mode update.
Call of Duty: Black Ops Cold War mid-season update is coming. The Season 2 patch is called Reloaded and includes new multiplayer maps, new zombie areas and balance changes. in addition, there is also an undefined addition to Warzone.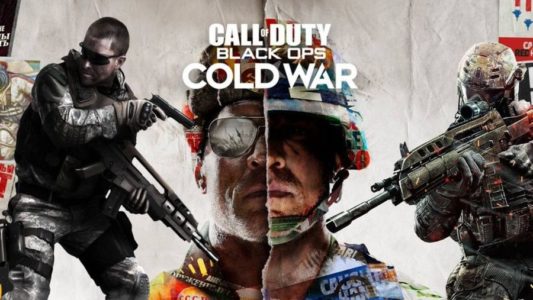 The biggest addition this update includes are the new maps. The first is a variation of the Miami map called Miami Strike. Miami Strike is set during the day, solving some fairly annoying visual problems that plagued the original map. The landscape has also undergone some changes with the addition of some cars on the main route, for example. There is also a new firefight map called Mansion.
The most anticipated map in Reloaded is the new Golova map. This map was designed to offer the best multi-team experience. There is also a new version of Hardpoint, which can accommodate up to 40 people, divided into different teams, all ready to fight to capture the point. All of this should ensure a very different experience from all other Call of Duty: Black Ops Cold War modes.
Also in this update is a new region for the Zombies Outbreak map, called Sanatorium, which takes place entirely at night. Sanatorium has a new secret objective, new information to find and a new dirt bike vehicle.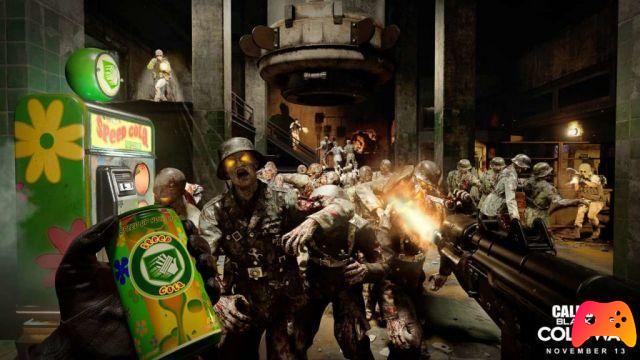 There are also some improvements for Warzone in this patch, but it is not yet known. According to Treyarch, Raven Software will announce the news soon.
► Call of Duty: Black Ops Cold War is a Shooter type game developed by Treyarch and published by Activision for PC, PlayStation 4, Xbox One, PlayStation 5 and Xbox Series X, the video game was released on 13/11/2020