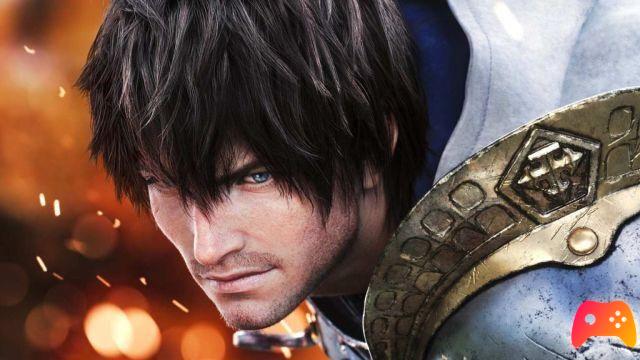 The much-rumored souls-like Final Fantasy Origins will have multiple difficulties and will be the most violent title in the series
We don't have official confirmation yet, yet details on Final Fantasy Origins keep coming. After increasingly reliable leakers have begun to support the rumors, we now have a second leaker who reveals additional details about the product. The gameplay of the game will have some Nioh DNA, but it will be a completely different beast. One of the main difficulties, which would also help the approachability of the title, would be the possibility of choosing multiple difficulties.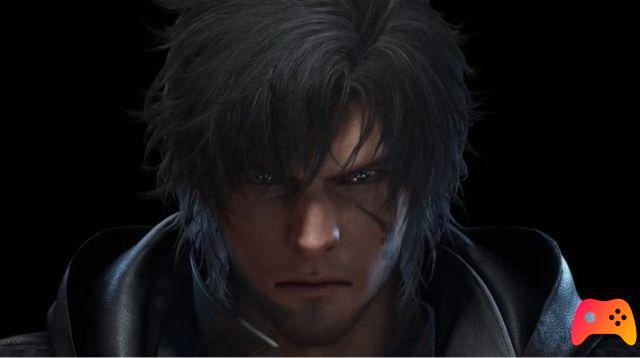 Final Fantasy Origins - will also be the most violent Final Fantasy of the series. As has often been seen, Square Enix tends to sweeten the main chapters to avoid exaggerated violence, or at least graphic violence.. The secondary games, on the other hand, can indulge themselves a little more, as happened for Final Fantasy Type-0 or at the narrative level with Final Fantasy XIV Shadowbringers. Graphically, however, the game will not have graphics comparable to that of the Final Fantasy mainline, each of which was among the leaders of their respective generations on a technical level.. Instead, it would be more comparable to a project such as Nier Automata. The information comes from an insider called Navtra who shared the details with ResetEra.