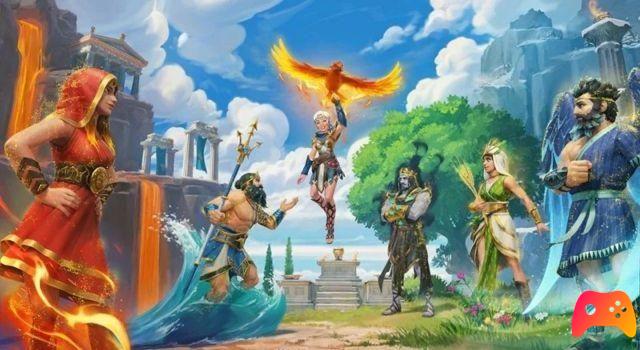 Ubisoft has revealed when the third and final expansion will arrive.
Ubisoft has unveiled the launch date of the third and final DLC scheduled for Fenyx Rising Immortals. The pantheon shaped by the developers is about to expand further with the expansion The Lost Gods.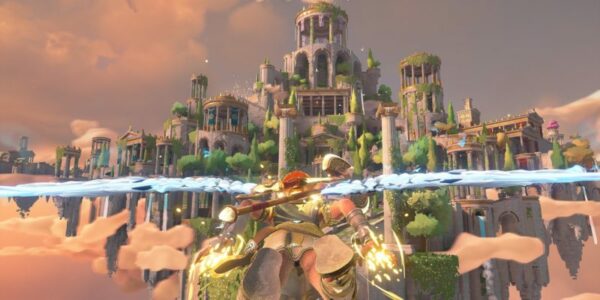 After tackling a long path of puzzles in A New Deity and exploring a distinct cosmogony in Myths of the Eastern Kingdom, the next DLC will take players back to Hellenic land. The protagonist is Ash, who will embark on an "epic journey to reunite the Greek gods". The backdrop to his mission will be Pyrite Island, where he will have to find and gather the Gods who have left Olympus after the clash with Zeus. The heroine will be called to restore balance in the world by bringing the divinities back to their rightful place.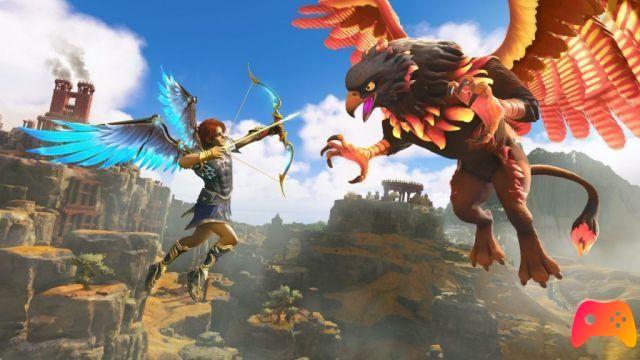 Immortals Fenyx Rising: The Lost Gods distances itself from previous content, thanks to a combat system inspired by brawlers and a view from above
. Ash will have unique upgrades and abilities to use in battle as well as while exploring. For the occasion, the transalpine publisher has released a special mission in the original game that serves as an introduction to the upcoming expansion. All rewards from this mission can be carried over to the DLC.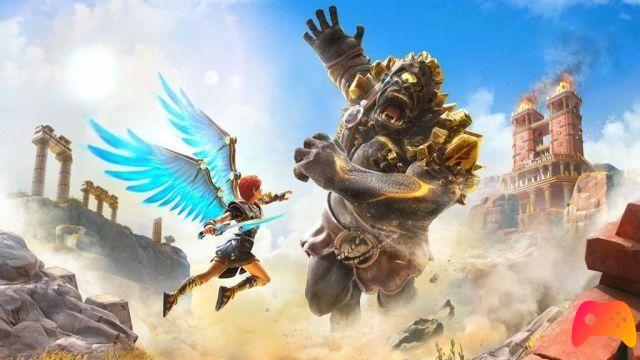 Immortals Fenyx Rising: The Lost Gods will be available from April 22 on PC, Google Staff, PlayStation 4, PlayStation 5, Xbox One, Xbox Series X, Xbox Series S and Nintendo Switch.
► Immortals Fenyx Rising is an Adventure type game developed and published by Ubisoft for PC, PlayStation 4, Xbox One, Nintendo Switch and Xbox Series X, the video game was released on 03/12/2020
Immortals Fenyx Rising is a beautiful game that cannot be missing from your collection: we have decided to evaluate it with a 89%, if you are interested in learning more you can read the Review of Immortals Fenyx Rising