The Finnish studio has multiple projects in the pipeline, including a triple A game now in production.
After the success of Control, Remedy Entertainment is known to be working on new titles. On the one hand, the multiplayer spin-off Project Condor is in the works, on the other it seems that an unreleased game linked to Alan Wake is on the way.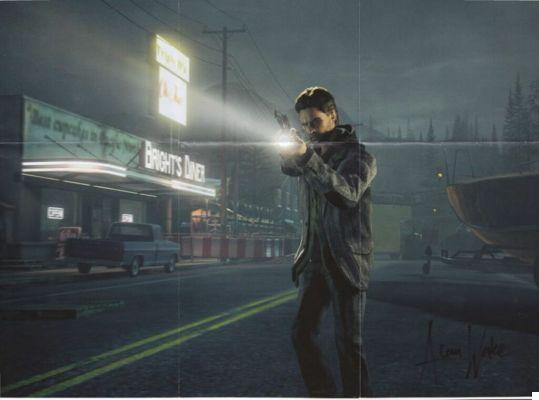 During the last financial report, the Finnish studio reiterated what its current and future projects are. The spokespersons underlined the desire to expand the Control franchise, cited CrossfireX in collaboration with Microsoft and the agreements instead with Epic Games. These include Vanguard - free-to-play multiplayer co-op game - a minor game in concept phase but soon to enter pre-production and a high-budget AAA game in production..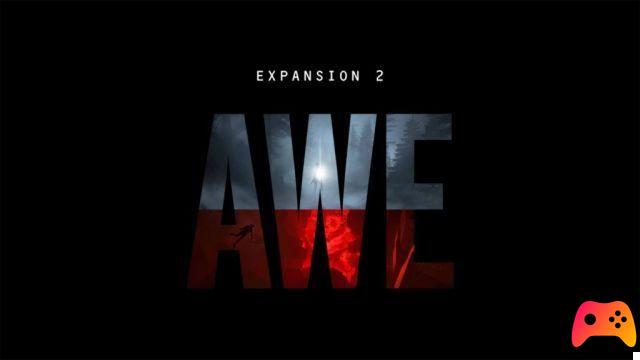 Well, this last one should be Alan Wake 2 and development should now have started. Not being formalized for now, it is difficult to understand if it is a remastered version or a real sequel. We just have to wait for any announcements from Remedy.
► Alan Wake is a Shooter-Adventure type game published by Microsoft Studios Legacy Interactive for PC and Xbox 360, the video game was released on 14/05/2010 The version for PC came out on 16/02/2012