Kingston is behind an interesting one market survey aimed at trying to understand how our gamer habits have changed during this pandemic period.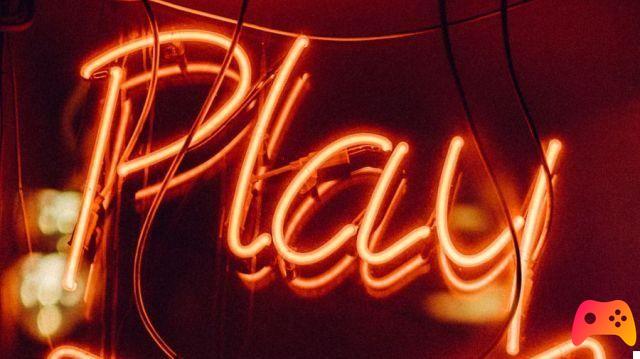 The pandemic, it is almost useless to mention, has disrupted many of our routines: remote work (here the review of a good webcam), remote teaching (here instead an excellent pair of headphones), social distancing, all terms have entered arrogance in our day-to-day and in our vocabularies, all elements which also influenced our free time.
Considering the approximately 17 million gamers, Kingston (Kingston Fury to be precise) wanted to investigate a large sample of the brand's community, a panel of enthusiasts who pass between 5 and 20 hours a week playing video games of various kinds.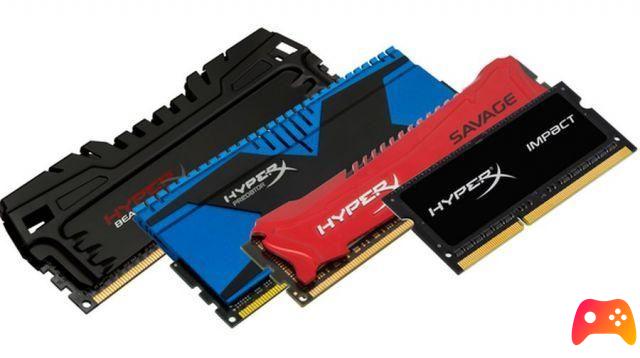 A first interesting fact that emerges from the survey is that more than 50% of the sample has increased the time dedicated to gaming over the last year and a half, especially in periods of lockdown and / or stricter restrictions.
For some it was an increase in an already existing passion, for others the response to the impossibility of carrying out activities outside or in any case outdoors; as many as 83% of respondents said that gaming was helpful in having fun and getting through this difficult period. Not only that, gaming has also represented an opportunity for interaction with other people, albeit virtually and from a distance, even if only 9% say that they have started to prefer streaming games.
A big problem of the Italian boot, but not only, is the dissemination of a reliable internet connection: only a small part of the sample, however, complains of connection problems (21%) or general slowness of the network (6%). The last interesting figure concerns the hardware requirements: about 60% of the sample invested in an upgrade of their gaming equipment, with 29% dedicated to peripherals themselves, 26% per station and seat, 8% all. 'SSD and 7% to various memory modules.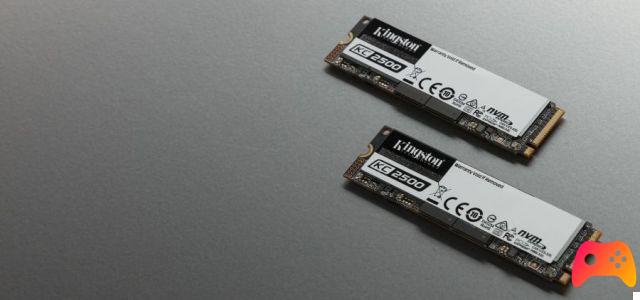 Kingston certainly knows how to answer these needs, and it does so with its recently announced high-performance Kingston FURY (Renegade, Beast and Impact) memories, as well as the brand new SSD for gaming and a new line of DDR5 memory. In short, the status quo and needs are constantly evolving, and Kingston's goal is and remains to allow fans to upgrade their stations as much and as they wish.