Square Enix has just released a brand new animated trailer of the new Marvel's Avengers expansion titled War for Wakanda, coming on 17 August as a free update for all owners of the base game.
In addition to adding Black Panther, the third new playable superhero, the War expansion for Wakanda will also introduce two new villains, a new environment to explore, new enemies, the outpost City of Zana, new Landing Zone and Dangerous Sector single and multiplayer missions, and more, introducing the most new Marvel's Avengers content since the game's release.
The War for Wakanda expansion adds new content to a game that's already packed with it, thanks to eight more playable heroes, over 25 hours of single-player campaign (from base game to expansions) and endless action multiplayer for up to four players. In addition, we're regularly introducing new modes and events, as well as dozens of costumes inspired by Marvel comics and films, to customize players' favorite superheroes.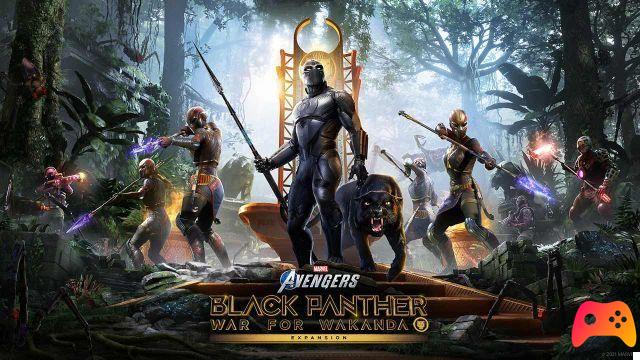 Marvel's Avengers is currently available for PlayStatio 4, PlayStation 5, Xbox One, Xbox Series X, PC and Stadia.