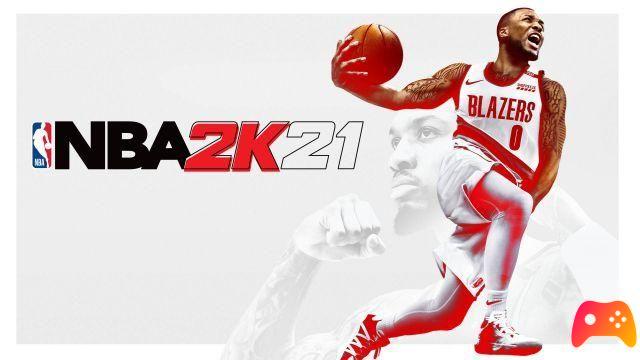 The sports title can be redeemed on the Epic Games Store, but the surprises don't end there.
Since its opening, Epic Games Store has accustomed us to continuous weekly gifts: titles on titles that can be added to your library for free every week, allowing you to have an (almost) huge list of games for free. And it is precisely the new offer that allows you to obtain a top-level sports title: let's talk about NBA 2K21, basketball video game released in September last year and now free for a limited time on PC.
To redeem the game for free, the only requirement is have an Epic Games account and go to the launcher (downloadable from the site), in the shop section: scrolling down you can find NBA 2K21, the protagonist of the essential offer. The basketball game will be redeemable until 17pm next Thursday, when it will be replaced by a new mysterious title. A modus operandi that Epic Games had also followed in May of last year and during the Christmas holidays of the last two years.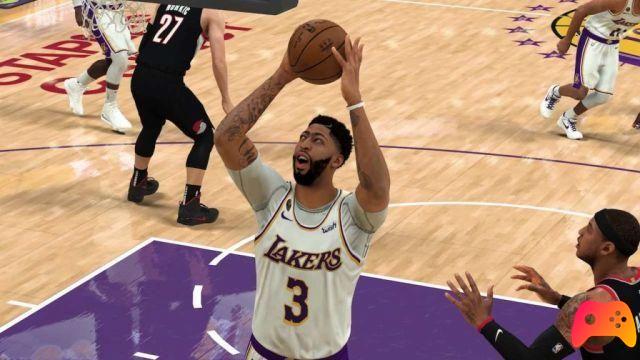 But the surprises don't end there: by redeeming the game you get it
a 10 euro voucher
(can only be spent on titles with a price of 14,99 euros).
► NBA 2K21 is a Simulation-Sports game developed by Visual Concepts and published by 2K Games for PC, PlayStation 4, Xbox One, Nintendo Switch, PlayStation 5, Xbox Series X and Google Stadia, the video game was released on 04/09/2020
Version for PlayStation 5 from 12/11/2020
Version for Xbox Series X from 10/11/2020
NBA 2K21 is a great game that we recommend - we decided to rate it with a 75%, if you are interested in learning more you can read the NBA 2K21 Review