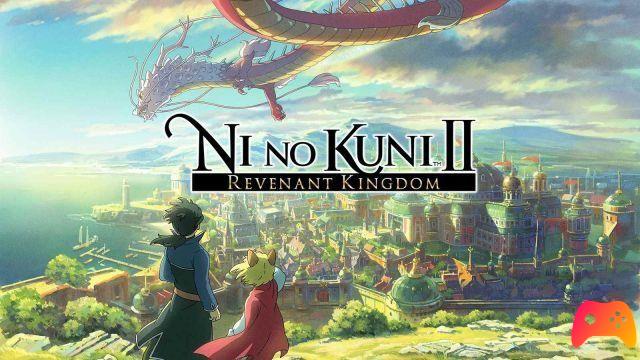 It's official, Ni No Kuni II: The Destiny of a Kingdom will arrive at the Nintendo court in September, joining the first.
Ni No Kuni II: The Destiny of a Kingdom was classified by the ESRB long ago for the Nintendo Switch. And now confirmed that the developed game of Level-5 will arrive on Switch on September 17, 2021 in a complete edition called Prince's Edition.
The title features the character design of the legendary Yoshiyuki Momose and the music of composer Joe Hisaishi. Both are linked to Studio Ghibli and in fact the influences are clear; Momose was also the director of the animated film Ni No Kuni available on Netflix.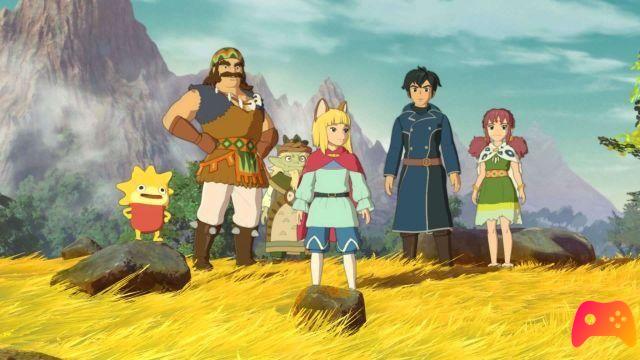 The sequel to the first lucky Ni No Kuni (already available on the console and set centuries after The Threat of the White Witch, in fact) is about Evan Pettwhisker Tildrum, prince who has lost his throne of the Kingdom of Gatmandu and who is forced to create a new kingdom.
The Prince Edition contains, in addition to the base game, the following DLCs. Following the list is the presentation trailer.
THEAdventure Pack: new outfits and items, as well as the dungeon Lost Wood and new threats to Evan's reign.
The Lair of the Lost Lord: Evan will have to complete an extraordinary mission in a new world. New items, equipment and a new dungeon, the Maze.
The Legendary Book of the Wizard: During a dream, Evan meets a man with a rabbit's head. Players will explore Evan's dream and find the true goal of it all. Also included will be the Colosseum Pandora dungeon.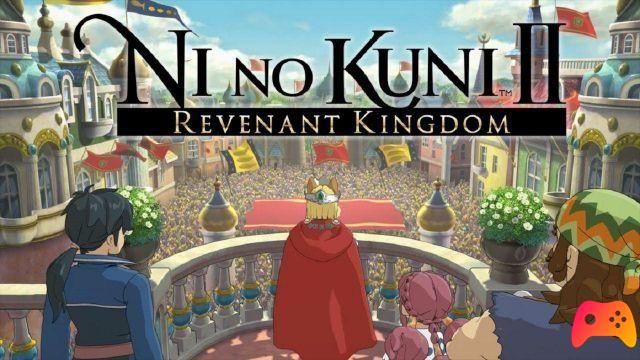 Unlike the first, this one abandons turns, swaps pets for cioffi and includes a kingdom management mode. Ni No Kuni II: The Destiny of a Kingdom impressed us positively on PlayStation 4, the platform where it was available until now together with the PC.
► Ni No Kuni II: The Destiny of a Kingdom is a JRPG type game developed by Level 5 and published by Bandai Namco for PC and PlayStation 4, the video game was released on 23/03/2018
Ni No Kuni II: The Destiny of a Kingdom is a beautiful game that cannot be missing from your collection: we have decided to evaluate it with a 85%, if you are interested in learning more you can read the Review of Ni No Kuni II: The Destiny of a Kingdom