Also released a teaser for the mobile RPG
NieR Re [in] carnation, Square Enix's new mobile RPG, finally has a release date for its global version. This is confirmed by the development house itself, who takes the opportunity to release a trailer with plot and gameplay elements.
NieR Re [in] carnation will be set in the same narrative universe as NieR and NieR Automata, but the events narrated will take place within a space called "The Cage". We will follow the story of a little girl who he remembers neither his name nor his past, accompanied by an entity called "The Mother".
The game will have the structure of a normal RPG, but, as per tradition for Japanese role-playing games on smartphones, it will be free to play with gacha elements. The player will in fact have the ability to control other characters in addition to the protagonist, some of which will simply be unlocked during the game, others will need to be unlocked through a summoning lottery.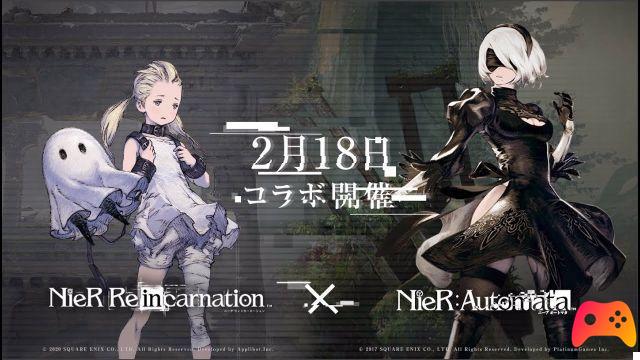 Among the various playable characters of NieR Re [in] carnation could not miss the now famous 2B, the undisputed protagonist of the latest iteration of the Yoko Taro brand. As visible in the trailer, it will be possible to dress in his shoes even in what he is the first mobile title in the series, however, it is not yet known whether summons (and therefore, with a good chance, in-app purchases) will be necessary to unlock it.
Regarding the summons themselves, players will be given away enough gems to make 15, totally free. This will be to celebrate the success of the pre-registration campaign, which has already involved 600.000 people.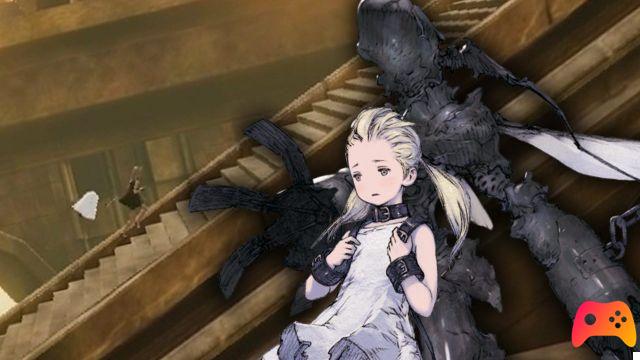 NieR Re [in] carnation will be available on the App Store and Play Store from 28 July, thus respecting the time window previously estimated by Square Enix. Meantime, it is already possible to pre-register.
► NieR Re [in] carnation is an RPG-type game published by Square Enix for Android and iOS,