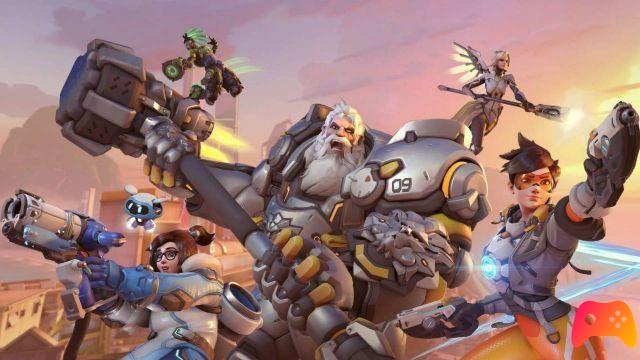 Five to five instead of six to six.
The news is hot: Overwatch 2 game director Aaron Keller has recently clarified that the pvp experience included in the second episode will not be intended to be enjoyed by twelve people, but by ten. The difficult choice of setting the player vs player by dividing the participants into two groups of five players is seen by the development team as a natural consequence of all the changes made to Overwatch over time.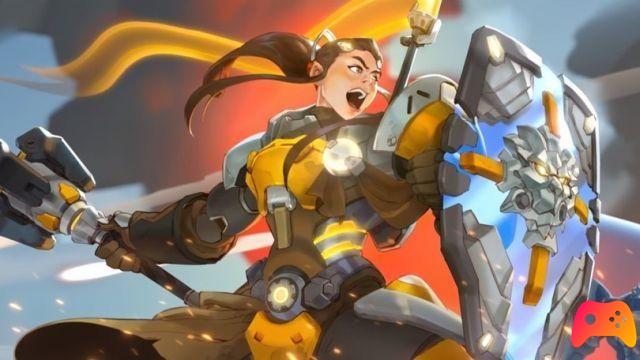 That decision will also impose a must on every team obligatorily deploy two supports, two DPS and a single tank. It goes without saying that the imposition of limiting the number of tanks available per team to one is igniting the whole community, literally split about it. Below, Keller's considerations:
A DPS hero is simple, just shoot. But a tank has abilities that can be annoying, to the point where when put together with other tanks it can cause problems for other teams in an attempt to counter them.
What do you think of this evolution for the Blizzard Entertainment team shooter? Let us know in the comments.