The game is the highly anticipated version of Julian Gollop's strategy.
Snapshot Games, with the collaboration of Prime Matter, revealed Phoenix Point: Behemoth Edition. The game is the console version of the acclaimed strategy game designed by Julian Gollop, creator of the X-COM series. The title will be released on PlayStation 4 and Xbox One on October 1, 2021. Includes the full base game, four major DLCs, and the free update for PlayStation 5, Xbox Series S, and Xbox Series X after launch.
The player will have to lead the resistance of the Earth by building bases, researching and developing new technologies on a devastated planet. But in the reconstruction of the planet, the players will not be alone. It will in fact be possible to ally with different factions to unite humanity.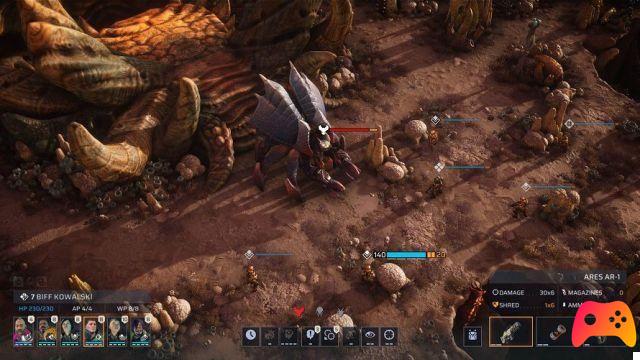 Key features of the game:
The most complete experience so far: Includes the full game plus the four main DLCs
Optimized for consoles: Revamped UI and controls specifically designed for the gamepad
Intense turn-based battles
The rebirth of the Geoscape
Free next-gen update: owners of the copy of the game for PlayStation 4 and Xbox One will be able to enjoy the title in 4K at 60 FPS
Phoenix Point: Behemoth Edition offers pure turn-based strategy. The Earth has been invaded by a mutant alien species that endangers the survival of humanity. Only the secret organization known as the Phoenix Project, thanks to its brilliant minds and brave soldiers, can hope to save the world.