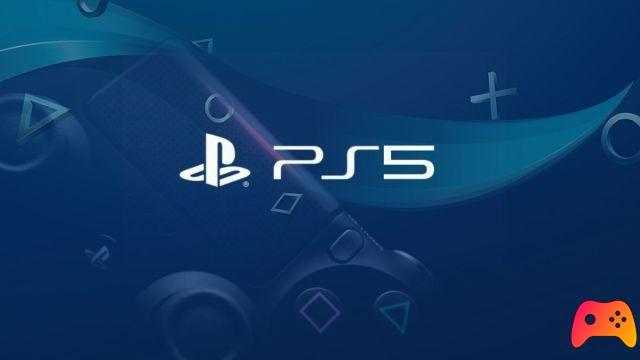 The developer announces a partnership with Sony.
Firewalk Studios. Who is behind this mysterious name? In reality, said development team, hitherto little known to most, based in Bellevue, Washington, welcomes in its ranks a whole series of prominent personalities from the videogame world, with enormous previous experience in the industry.
Ryan Ellis, for example, was the creative director of Destiny. Elena Siegman was the producer of Guitar Hero II, BioShock Infinite and numerous publications relating to Destiny. Today's announcement, concerning an exclusive agreement to create a new IP intended exclusively for PlayStation, therefore, makes the eyes shine, illuminating the heart. According to what was released by PlayStation Blog, the new creation will be born from the passion of the development team for multiplayer productions, with the intention of representing something important in the context of experiences destined to be enjoyed together with other cogitant beings.
At the moment this is all we know, more info as soon as available. Stay tuned for more.