Arceus Pokémon Legends is the highly anticipated new course in the Pokémon franchise. One of the biggest changes, compared to the main series, seemed to relate to the structure of the game map, with a turn towards the Open World, yet it seems that things are not exactly that way..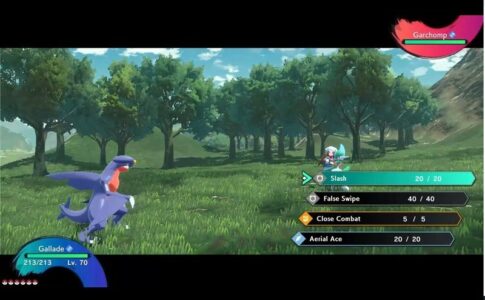 Discussions about an open world characterizing the game have evidently grown to the point of reaching The Pokémon Company. The company has in fact contacted Kotaku, sharing with them a message addressed to the entire public. The statements therefore sound like a specification: "The Giubilo village will serve as a base for the survey missions. After receiving an assignment or request and preparing the next excursion, players will depart the village to study one of the various open areas of the Hisui region. After finishing the investigative work, the players will have to return once again to prepare for their next task ".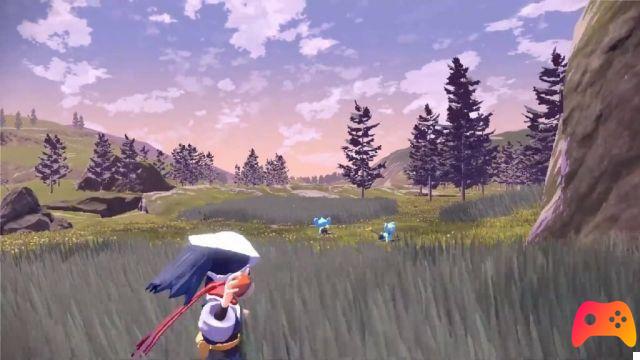 In short, from their words we learn that the title will probably be close to the Monster Hunter series. The player will start from Giubilo, which will act as the central hub, but will return to base after the mission. Pokémon Legends Arceus is scheduled exclusively for Nintendo Switch on January 28, 2022.