Pokémon Unite is preparing to arrive on iOS and Android devices.
During yesterday's Pokémon Presents, The Pokémon Company announced many news about the world of Pokémon video games.
Among the titles dealt with, obviously Pokémon Unite could not be missing, the MOBA linked to the universe of Game Freak monsters that is enjoying great success all over the world.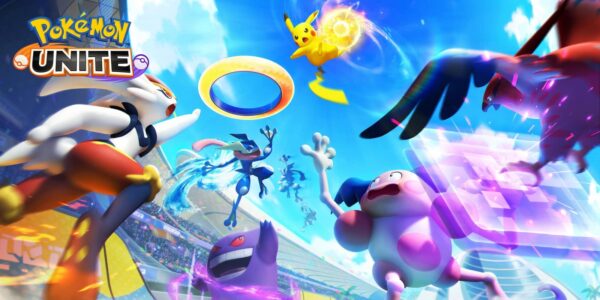 The main news regarding Unite concerns its arrival on iOS and Android mobile devices.
But that is not all: Pokémon Unite's mobile release date has been announced and will be September 22nd. Additionally, cross-play between mobile and Nintendo Switch will be fully supported.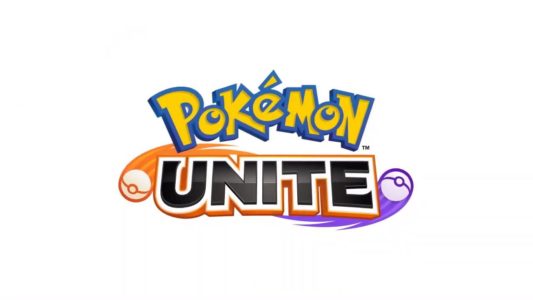 To conclude, The Pokémon Company has also confirmed that the game will periodically receive updates which will include the addition of new monsters: the next to arrive will be Mamoswine and Sylveon.
We are sure that this news will have made millions of fans around the globe happy.
And what do you think of it? Are you a player of this MOBA too? As always, we invite you to tell us in the comments.