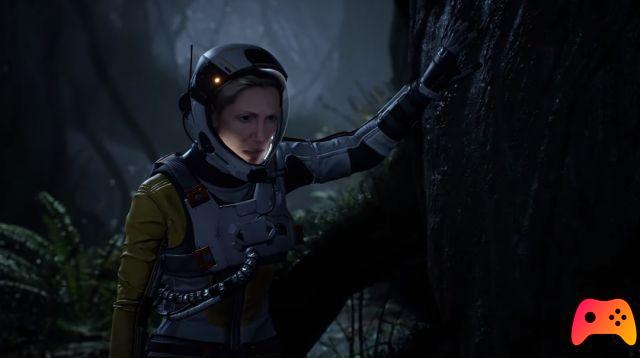 A debate has arisen on Reddit regarding the Returnal bailout system. Housemarque was not long in coming and immediately responded.
The mechanics of the infinite loop in which Selene finds herself having to live is what makes Returnal (we leave you our review here) a real rouguelike, despite this, however, some users have declared themselves against an obviously non-existent rescue system. starting a debate on the web which ended with the intervention of Housemarque.
We hear the community and we love you all. Nothing to announce now, but keep playing and enjoying the challenge as you can! #Returnal # PS5
https://t.co/WA1tPzY1hZ
- Housemarque (@Housemarque) April 30, 2021
The complaints are due to the fact that the title never allows you to save the game, forcing the player to continue playing until the game over (when he will then have to start over). The user to whom the developers replied had asked for the option to choose between automatic saves every time you enter a new room or manual saves at the player's discretion, this is because it can happen to be in a pretty good run but forced to turn off the console, losing any kind of progress.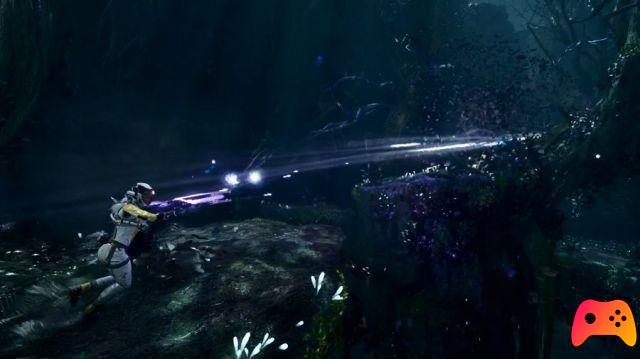 "We always listen to the community and we love you all. For now we have nothing to announce, but we invite you to continue playing and enjoy the Returnal challenge as you can. " This is how Housemarque replies which therefore already is
probably working to please all those players who rightly ask for the chance to save their game.
And what do you think of it instead? How are you finding yourself? In case you are still unsure about the quality of the title we leave you our video review above, reminding you that Returnal is available as an exclusive PlayStation 5 since yesterday.
► Returnal is a Shooter type game developed by Housemarque and published by Sony Interactive Entertainment for PlayStation 5, the video game was released on 30/04/2021