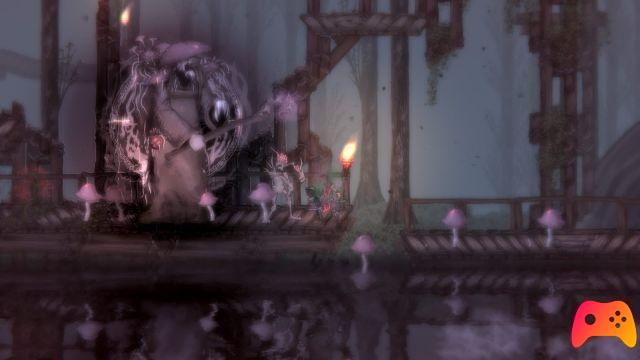 Ska Studios announces Salt and Sacrifice.
Summer is almost upon us and, like every year, the period that leads us to the hottest season of the year is always full of videogame announcements.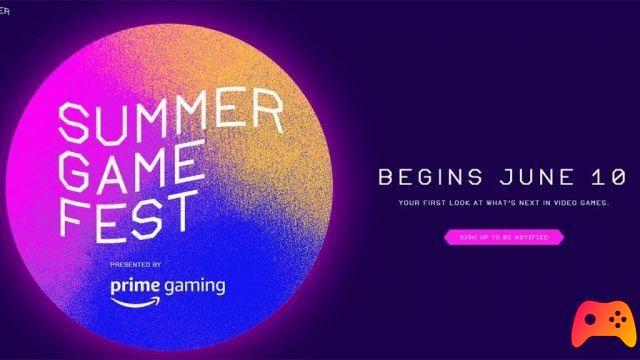 Yesterday the event curated by the well-known Geoff Keighley officially started: the Summer Game Fest. The inaugural event, which lasted just over an hour and a half, saw a succession of announcements and trailers. Some of these have literally driven the web crazy.
Today, we are talking about one of the probably most unexpected announcements, but not for this unwelcome. This is the new game from Ska Studios, authors of the famous Salt and Sanctuary.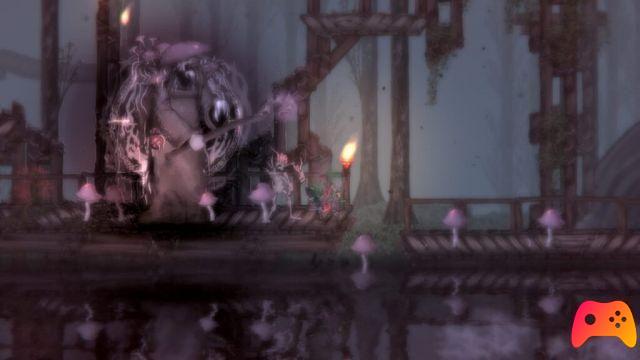 The new game is called Salt and Sacrifice and, like its predecessor, is a 2D souls-like with very dark tones and an art-direction that follows the lines of Salt and Sanctuary.
Ska Studios did not reveal a real release date, but a release period. The title should in fact be available in the first quarter of 2022 for PlayStation 5, PlayStation 4 and PC.
And what do you think of it? Are you curious about Salt and Sacrifice? As always, we invite you to tell us in the comments.
► Salt and Sanctuary is an Adventure-indie-Platform-RPG type game developed and published by Ska Studios for Linux, Mac, Nintendo Switch, PC, PlayStation 4, PlayStation Network, PlayStation Vita and Xbox One, the video game was released on 15/03/2016 The version for PC came out on 17/05/2016 The version for Nintendo Switch came out on 02/08/2018 The version for Xbox One came out on 06/02/2019
Salt and Sanctuary is a beautiful game that cannot be missing from your collection: we have decided to evaluate it with a 78%, if you are interested in learning more you can read the Salt and Sanctuary Review