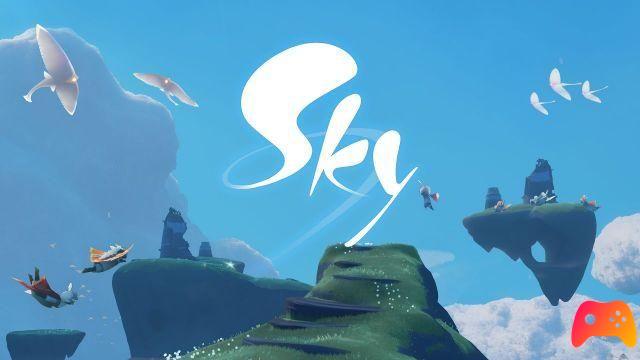 ThatGameCompany announces the debut of their latest effort also on the Nintendo console.
ThatGameGompany is proud to announce - via the official website - that Sky: Children of the Light will be available on Nintendo Switch from June 2021. The Journey authors assure us that more news will arrive by the launch date. Currently available on AppStore e Google Play, the developers inform us of the future nature cross-platform of the title.
Characterized by a simple but effective gameplay, seasoned with a suggestive and cheerful visual component, Sky: Children of the Light has won awards such as theApple iPhone Game of the Year and Game Developers Choice Awards. Not only that: the latest effort by ThatGameCompany was the protagonist of an important fundraiser during 2020. In an attempt to give its support in the battle against COVID-19, the team published the pack New Healing, with which he raised a million dollars donated to Doctors Without Borders.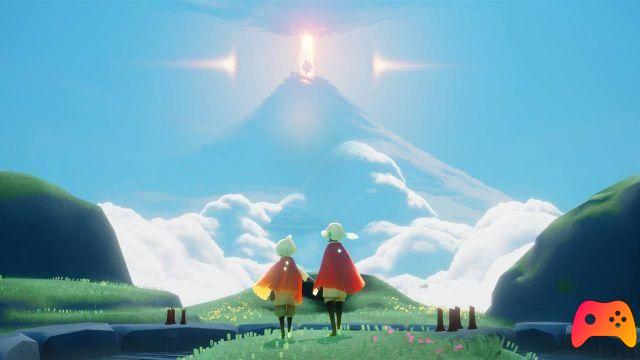 In addition to the new launch on the Nintendo Switch of Sky: Children of the Light, ThatGameCompany released a new trailer at the beginning of April 2021. Within the new season called Season of Assembly players will have to support each other in rebuilding a tree house. There will be a lot to talk about in the future about Sky: Children of the Light. In the meantime, we invite you to read the review of one of the team's most popular titles, Journey, to get an idea of ​​what ThatGameCompany is made of.
► Sky: Children of the Light is a Puzzle-Adventure type game developed and published by thatgamecompany for Android, iOS and Nintendo Switch, the video game was released on 18/07/2019 The version for Nintendo Switch is scheduled in the 2021.