Cinematic trailer released
Riot Games announced that Teamfight Tactics: Judgment is available for PC and mobile devices (Android and iOS), along with new champions and traits, Shadow mechanics, the Armory and Hyper-Exchange, the first TFT lab.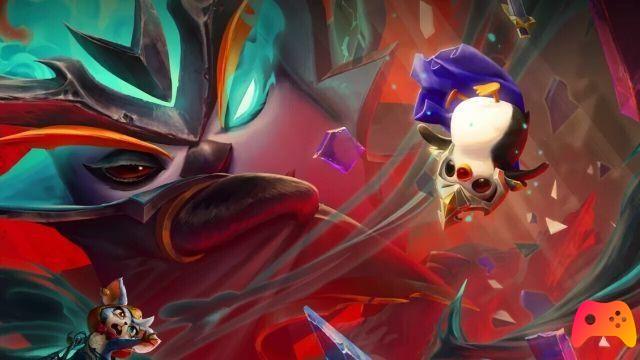 Judgment provides players with additional dynamism to give even more space to strategies and decision-making processes. Traits that give unprecedented flexibility await, and new items and units that deepen placement tactics - we can't wait to see what combinations you'll be rolling out during the new Ranked Season!
However, Judgment brings with it not only a sea of ​​new possibilities to demonstrate your talent, but also many new ways to show off your personal style. Team up with the three new Magical Marauders, who have come together to fight against… or the Dark Mist. And if it's not enough for you to face a sea of ​​evil with little scoundrels, remember that there is a party waiting for you in the Beach Party arena.