Ian Alexander, interpreter of Lev, tells us his touching story and his expectations for the future of his character
The Last of Us Part II touched on delicate topics, this is a factual truth. The game got the audience talking, for better or for worse, but now it is Ian Alexander who takes the floor, the actor who lent his face to the character of Lev.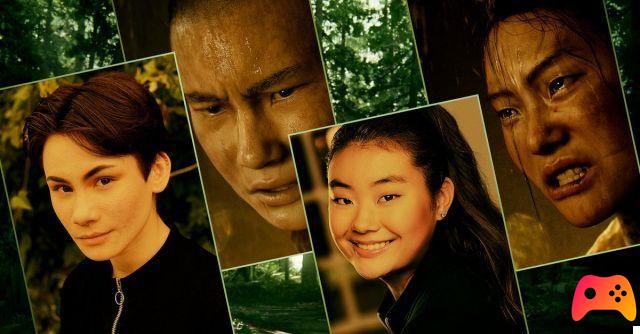 In an interview with Wired, the actor spoke about his experience in the production of Naughty Dog's masterpiece. Born a woman into a strict Mormon family, Alexander saw in Lev an opportunity to put all the pain of his past to good use.
Rejected by his own parents due to his gender dysphoria, Ian's adolescence was certainly not the easiest. Growing up in an extremely rigid religious community, the govane had no point of reference, managing to meet other members of the LGBTQ + community only once they reach adulthood. His loneliness and his difficulties in feeling accepted were the reason why today he defines himself so fond of his character.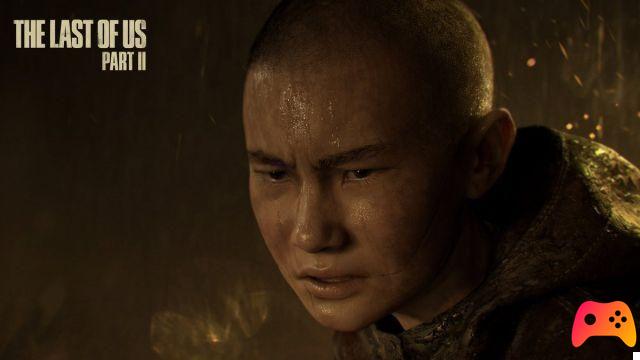 The similarities with Lev are evident, even Abby's travel companion has traumas of this kind: born in a religious group whose traditions he disputes, forced to be who he is not, trapped in a female body that is not really his own. Eventually Lev also loses his patience and finds the strength to break his chains, to stop bowing his head.
Fully identified with such a story, Ian Alexander saw a cathartic opportunity in his role, someone in whom he was finally able to meet again. Perhaps this will also affect his expectations for the future of the character: the actor has declared that he imagines the future of the Sony exclusive deuteragonist as radiant. Lev carried the cross of a family that was first broken and then definitively destroyed, of a community that could not accept it, but in the end he found the strength to overcome it all.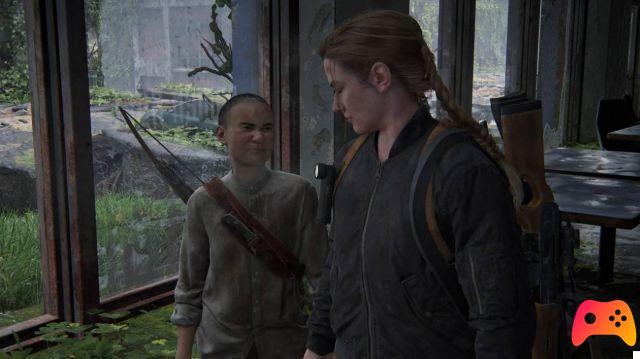 And as Alexander ventures predictions about his alter ego's future in the game, Neil Druckmann adds to the dose: The Last of Us part 3 is a real possibility. It is hoped, however, that the actor is right in his predictions, because that would make the masterpiece of the authors of Uncharted not just a crude tale of revenge, but also a radiant parable about hope.
► The Last of Us: Part II is an Adventure-Action-Horror-Survival game developed by Naughty Dog and published by Sony Interactive Entertainment for PlayStation 4, the video game was released on 19/06/2020
The Last of Us: Part II is a game to own at all costs: we decided to evaluate it with a 98%, if you are interested in learning more you can read the Review of The Last of Us: Part II