The title is developed by Koch Media's premium label.
GoldKnights and Prime Matter have revealed to the public a first taste of the gameplay of their next title, the action RPG The Last Oricru. Developed in Prague, the game transports players to the sci-fi / medieval world of Wardenia. The protagonist Silver was "shipwrecked" years earlier on this mysterious planet. The burden that Silver will have to carry, what mystery surrounds the planet and the precise role in this power game is not yet known.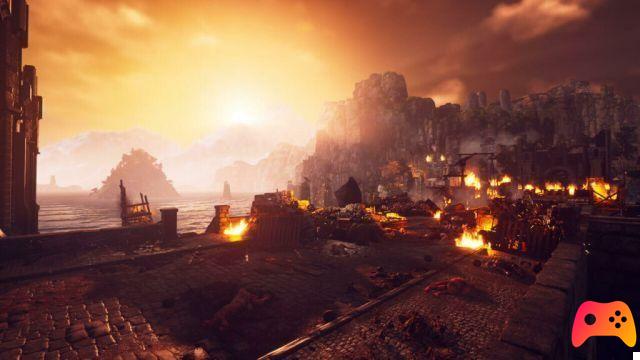 The choices the player will make will count as they will be able to directly influence the outcome of the game with their actions and decisions. This new single and co-op (offline) experience is a game from Koch Media's new premium label Prime Matter. Below is the segment of the gameplay shown:
The Last Oricru is an action RPG with a strong narrative component that emphasizes player choices. Waking up in the sci-fi / medieval world of Wardenia, players will find themselves in the midst of a civil war for planetary supremacy. Tough fighting, massive confrontations and an immense conspiracy overshadow the once peaceful area.