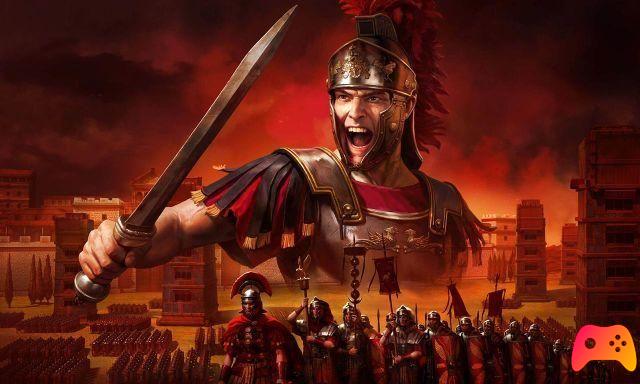 Already available the improved package of the famous RTS by The Creative Assembly and Feral Interactive.
It has already been 20 years since it first appeared on Windows PCs Total War: Rome which today returns in the remastered version and with high definition support. The Creative Assembly and Feral Interactive release the usual launch trailer entitled "Take Back Your Empire" for the occasion:
Total War: Rome is one of the most popular RTS ever with over 34 million copies and returns in the modern era thanks to this Remastered version and the Enhanced Graphics Pack but not only as the launch trailer shows us. For the occasion New game mechanics have been introduced with 16 new factions in addition to the original 22 in addition to the ability to send sales agents on mission and thus be able to create trade routes worldwide.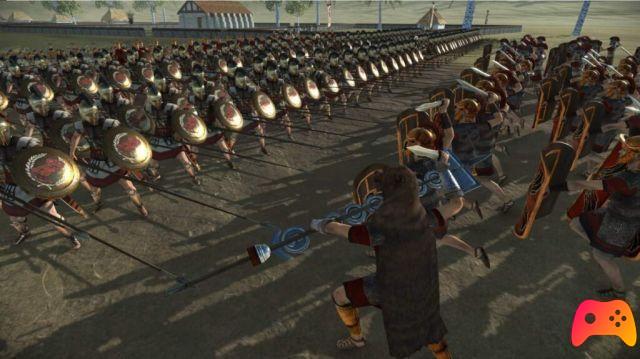 Total War: Rome Remastered adapts to players accustomed to the most modern gameplay with the introduction of the tactical map, heat maps and icons in Campaign mode. Finally we find an optimized help system with a new tutorial and an integrated library. For multiplayer lovers there is good news on the cross-platform front with the ability to interface with Windows, macOS or Linux players. In short, an unmissable package also for the presence of all the additional content already available.
► Total War: Rome Remastered is an RTS-Strategy-Turn-Based Game developed by Feral Interactive for Linux, PC and Mac, the game was released on 29/04/2021
Total War: Rome Remastered is a beautiful game that cannot be missing from your collection: we have decided to evaluate it with a 85%, if you are interested in learning more you can read the Total War: Rome Remastered Review