The new Nintendo Switch exclusive title will allow users to create their own game and try other people's productions.
Nintendo announced Video game laboratory, a new title coming to Nintendo Switch that wants to offer to all players the ability to create custom games, with the help of several lessons that guide users step by step in the creation of the work.
Videogame Laboratory therefore follows what has already been seen in productions such as Dreams, expanding the concept already introduced in the Nintendo world by titles like Super Mario Maker. Furthermore, once your creation is complete, it will be possible share it with your friends over the Internet, also being able to take the opportunity to try other people's productions.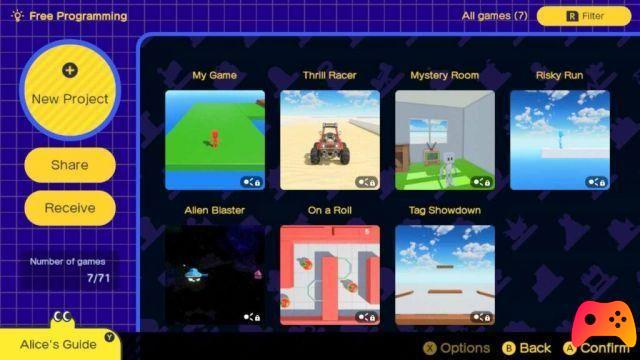 As for the controls, it will be possible to use Joy-Con, Pro Controller or simply the Nintendo Switch Lite controls. If you want you can also use a
compatible mouse
, to be connected directly to the USB port on the Nintendo Switch base.
Videogame Lab will provide one type of extremely immediate visual programming, therefore suitable for both adults and children, with a management of the game environment that does not require previous knowledge in the field of development and programming.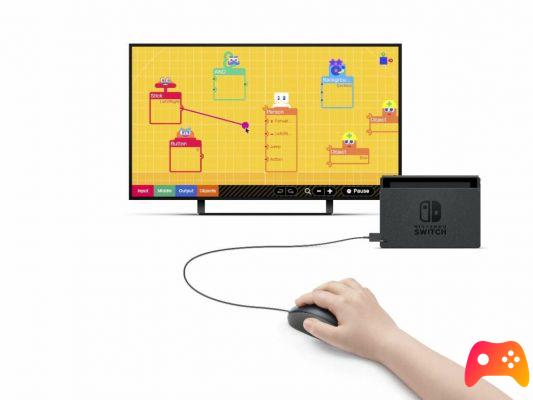 Videogames laboratory
will be available on Nintendo Switch starting June 11 this year
at the price of 29,99 euro.