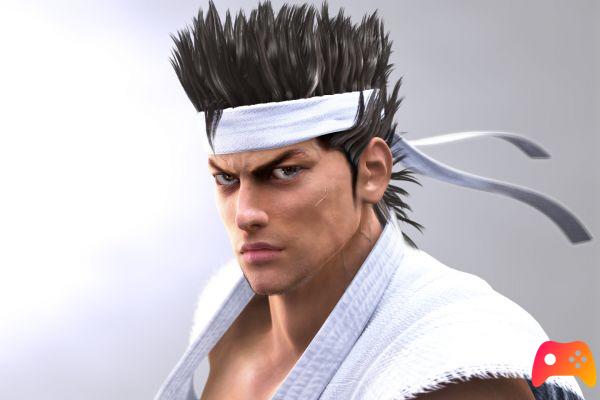 The rumor comes after a suspected detection of the game on PSN, in the PS4 version.
A rumor to be taken with a grain of salt. According to what is reported by various sources, among the next titles that will be made available in the PS Plus area in June, nothing less than a new version of Virtua Fighter 5, destined for PlayStation 4, will be included. The full name of this new edition should be Virtua Fighter 5: Ultimate Showdown (as emerged from an image leaked by PSN just a few days ago) and would represent the return of the SEGA franchise after many years of absence from the scene.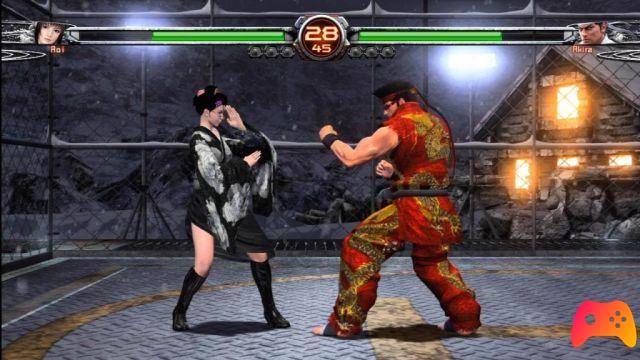 In addition to revealing the possible arrival of the fifth chapter of the fighting game designed by Yu Suzuki and AM2, the advances seem to swear that next PS Plus titles to join Virtua Fighter 5: Ultimate Showdown will be Star Wars: Squadrons and Operation Tango.
We remember, for the record, that on May 27th SEGA will hold a Virtua Fighter eSports themed online event. Obviously EpicTrick expects that all the clarifications that the case requires will be given at that time. Stay tuned for more.