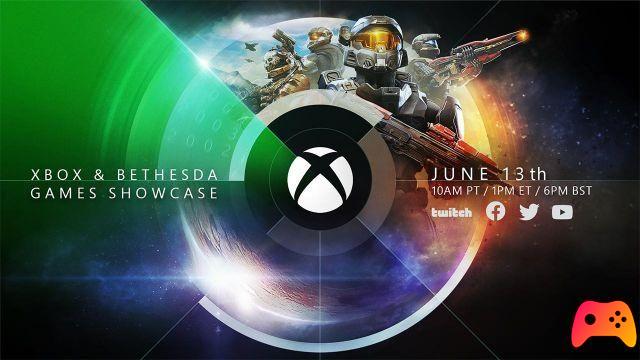 More and more Bethesda on the Microsoft service.
There is no respite from the Xbox + Bethesda conference going on right now. The trailers follow each other relentlessly showing a huge amount of titles arriving in the coming months on Microsoft consoles, PC and Xbox Game Pass.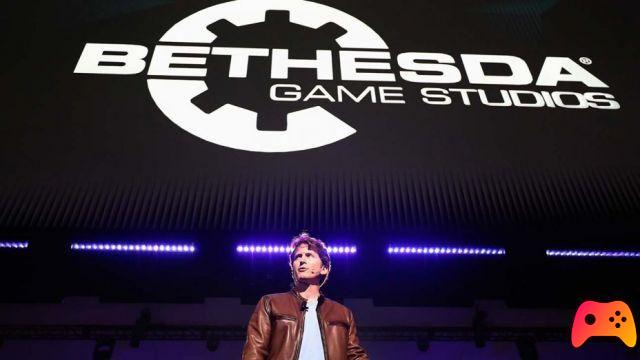 It is precisely the excellent subscription service that earns a small space between one trailer and another, during which it was announced that from today, 10 more Bethesda titles will be added to the catalog:
Arx Fatalis (PC)
Dishonored: Death of the Outsider (PC, Xbox, Cloud)
DOOM (Xbox, Cloud)
The Evil Within 2 (PC, Xbox, Cloud)
Rage (Console, Cloud)
Wolfenstein 2 (PC, Xbox, Cloud)
Fallout (PC)
Fallout 2 (PC)
Fallout Tactics (PC)
Fallout 3 (PC, Xbox, Cloud)
As if that were not enough, it was also announced that from 29 June Doom Eternal will be updated and will support 60 FPS and Ray Tracing technology.
Xbox Game Pass is getting more and more tempting.
► Doom Eternal is a Shooter type game developed by Id Software Panic Button and published by Bethesda for PC, PlayStation 4, Xbox One, Nintendo Switch, PlayStation 5 and Xbox Series X, the video game was released on 20/03/2020 The version for Nintendo Switch came out on 08/12/2020
Doom Eternal is a beautiful game that cannot be missing from your collection: we have decided to evaluate it with a 90%, if you are interested in learning more you can read the Doom Eternal Review