There are now about three weeks left until the launch of the Xbox Series X and Xbox Series S but Microsoft does not stop work on hardware improvement of their consoles, at least according to the statements of Phil Spencer released during an interview with Kotaku full of information on the role of the Redmond house in the videogame sector.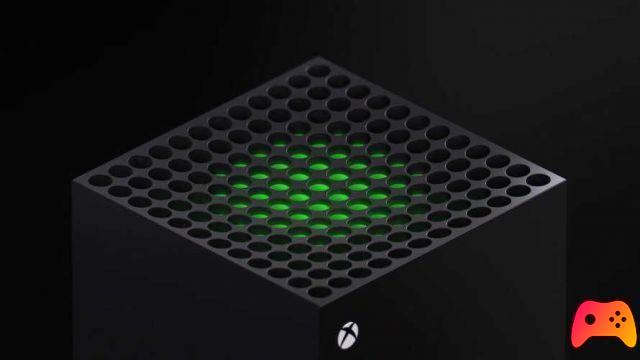 It is certainly not new to see a review of a console in the middle of its life cycle, let's think for example of PlayStation 4 Pro and Xbox One X, so the news should not make the many who have booked Xbox Series X turn up their noses making a good investment (the launch price is 499 EUR) on a console that is configured as the most powerful around. Of course the hardware assembled by Microsoft has proven to excel in all components, except for the SSD where PlayStation 5 uses the fastest and most performing components absolutely in terms of reading and writing.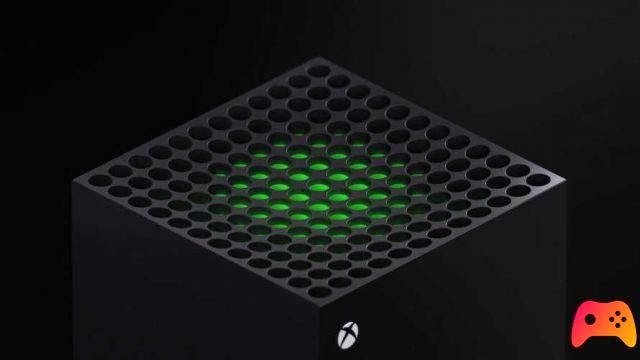 Phil Spencer, however, wanted to have his say on a topic that always interests everyone:
I believe that, as you have seen in past generations, we will interact on the hardware. We have already started, right? Our team doesn't disappear after we close with specs. Some of these (revisions, ed) are costs. This is always the most fundamental thing. How do you reduce the cost of the console with the components that are already there, but also just looking for the areas where the next iterations you could do will be possible?
These statements follow those of September in which Spencer had confirmed Microsoft's intention not to stop with Xbox Series X and S and continue to develop new consoles as the evolution of the sector, while putting the player at the center, also passes through hardware. more and more modern and performing. Technology does not stand still and Microsoft intends not to miss the train for the evolution of the videogame sector.