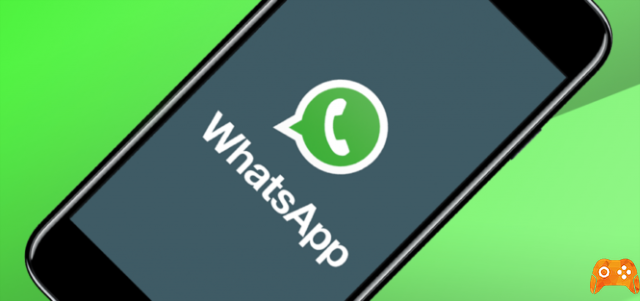 Whatsapp for Android, how to create custom stickers? How to create emojis and stickers with your selfie? How many times have you asked me? Dozens, maybe not hundreds of times. Finally after reading some articles, today I decided to write the tutorial on how to make your own stickers for whatsapp.
Stickers on Whatsapp, how to download and use the new stickers >>
Just a few weeks ago, the WhatsApp instant messaging application added the ability to send stickers. This feature, common in other similar messaging apps, allows users to download stickers and create their own. For create custom stickers for Whatsapp there are various applications available.
There are currently two applications for create emojis and stickers for Whatsapp which are the most used. with the first you can cut the outline of an image and transform it into an adhesive, with the other it allows you to convert entire images.
The first and perhaps the easiest to use is Sticker Studio - Sticker Maker for WhatsApp. This application, available on Google Play, allows you to choose the photo you want and turn it into a sticker. Since the stickers are not photos, but silhouettes, when selecting an image in this app we will have to "cut it". To do this, we just have to draw the pattern we want and we will have our sticker ready to be imported into WhatsApp.
When you have a minimum of three stickers and a maximum of 30, which is the minimum required to import a sticker pack, you can go to WhatsApp and send them to all your contacts.
Since drawing the outline with a finger may not be the most accurate method of creating a sticker, the second application we will see offers us an alternative.
Personal stickers for WhatsApp is a more accurate but less simple to use alternative. The images must be 512 × 512 pixels in size in addition to being in PNG format. Once these requirements are met, the app will automatically convert the images into stickers.
With one of these two applications it is possible create your own stickers for WhatsApp that can be shared with all our contacts and who knows, maybe they can even go viral.
Further Reading:
How to use iMessage (Memoji) stickers in WhatsApp
The first official pack of Whatsapp animated stickers has been released
How to make Telegram stickers
Memoji on WhatsApp, how to use them on all devices
The WhatsApp settings menu changes with the latest update