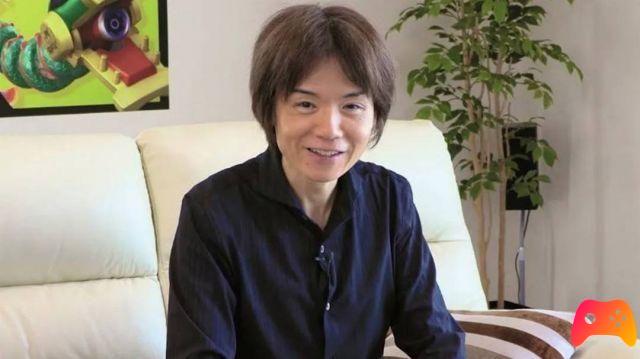 Clarified the misunderstanding generated by his last article on Famitsu
Masahiro Sakurai is a name known to any Nintendo fan: from Super Smash Bros. to Kirby, his contribution to the Kyoto house was undeniably immense. In recent days, a small media earthquake has been unleashed around the legendary game designer, who looked like he was about to retire.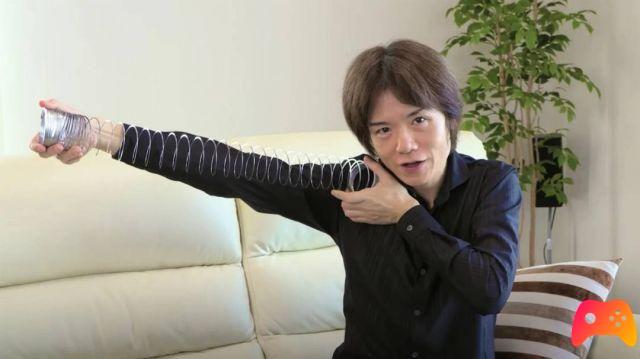 At the base of the misunderstanding was there an article by Sakurai himself published by the Japanese magazine Famitsu, for which he writes from 18 years. The text hinted at the exhaustion of Kirby's creator, who he had been working nonstop for a long time now, despite his tendonitis and his fifty years of age. This reading was incomplete, however, the result of a summary translation of a fragment of the editorial actually published.
IGN deserves credit for clearing up the misunderstanding: by interpreting the full article more carefully It is revealed that Sakurai has never announced his retirement from the world of video games, but only the conclusion of his long collaboration with Famitsu, which has now become unsustainable for him.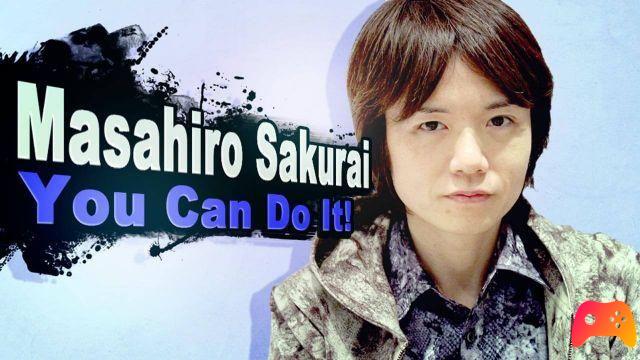 Therefore, lovers of his games can sleep peacefully: Sakurai will not retire yet. Although it is true that the amount of work that weighs on him is very important, he has health problems and after all he is not even very young anymore, for Smash's father, the time has not yet come to stop.