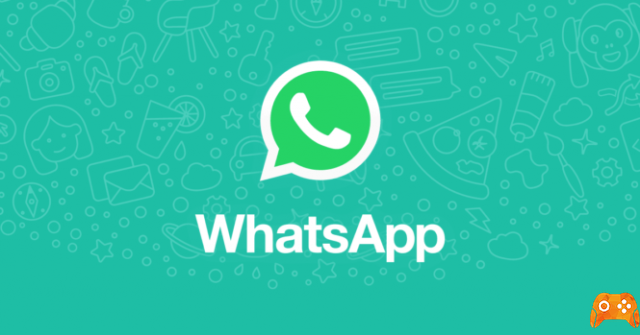 WhatsApp is one of the messaging applications with the largest number of users in the world. Therefore, the company is constantly rolling out updates with cool features that improve the use of the app for users.
The best stickers for WhatsApp [Free]
WhatsApp has recently limited message forwarding to only 5 users to combat "fake news" and allowed its users to download the stickers. Now the beta of WhatsApp for Android improves the user interface with its latest update.
On WAbetainfo, They were released all the details of the recent update of the WhatsApp beta for Android, version 2.19.45, which introduces a new user interface in the configuration menu within the application itself. After some years, WhatsApp is finally improving the user interface Android application.
This new interface has a minimalist look in all categories within that menu, where almost all sections have been redesigned, adding new icons for any option. Likewise, the user interface of the submenu, such as Account or Chat, is also it has been slightly modified.
New user interface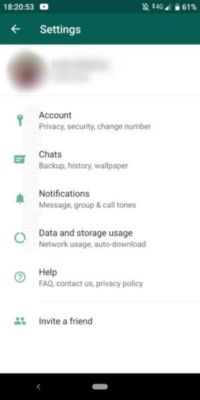 How to use WhatsApp without being online
The 2.19.45 update of the beta version of WhatsApp for Android it does not add any features other than UI settings. Now the menus are more minimalist and with a more elegant design, with which users can navigate comfortably and without complications.
At the moment this design is available for the beta version of the messaging application for Android, the new interface design will be available in the next stable version of WhatsApp for Android, which will be the version 2.19.45.
It's only been a month and a half in 2019 and WhatsApp has already implemented many new features to improve the user experience.
How to protect WhatsApp with your fingerprint or Face ID
Further Reading:
WhatsApp will allow you to decline invitations to groups
How to avoid being added to a WhatsApp group
How to change your WhatsApp phone number
How to protect Whatsapp with two-factor authentication
How to share WhatsApp status as a story on Facebook