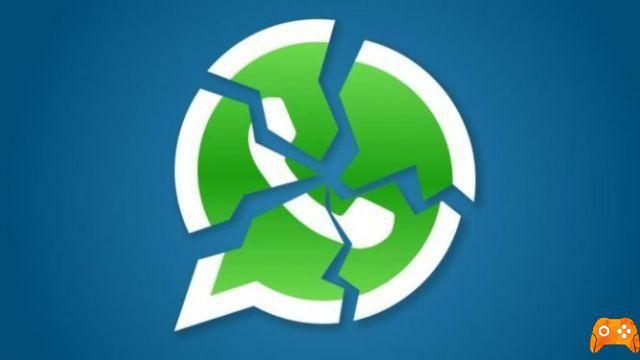 The message "Unfortunately, WhatsApp has stopped", or "Unfortunately WhatsApp has stopped"Is not difficult to see on our Android phones. There are many reasons that can cause this error "Unfortunately WhatsApp has stopped". Once the application shows you this error, it is no longer possible to use WhatsApp properly.
Let's see how to eliminate this annoying error by reading the following tutorial.
Unfortunately WhatsApp has stopped, how to fix
Step 1: Open the settings on your Android device.
Step 2: Now tap on the tab Other. [I am using my Samsung Galaxy Note 3]
Step 3: Then tap Application management from the list.
Step 4: Now select All applications with a swipe to the left.
Step 5: There you will see all your installed apps, Tap on WhatsApp.
Step 6: Now all you need to do is tap on Clear Cache and then Clear Data!
Step 7: Now go to the main screen and restarts the device.
All done …
If this method doesn't work, you need to uninstall the WhatsApp app and install the latest updated version from Google Play.
Has it ever happened to you that suddenly the well-known application dedicated to Whatsapp messaging doesn't work? To help you I have written a small guide to help you understand what can be the causes if Whatsapp does not work, the article can be found just below.
WhatsApp does not work | Resolved
We just finished talking about the error "Unfortunately WhatsApp has stopped" how to solve. If you still have problems let me know in the comments box below.
Further Reading:
What to do when Messenger crashes on your phone
3 methods to resolve the "Unfortunately Whatsapp has stopped" error on Android
How to make WhatsApp calls using the Google Assistant
How to fix problems with WhatsApp notifications on Huawei
WhatsApp Won't Open on PC, 7 Solutions