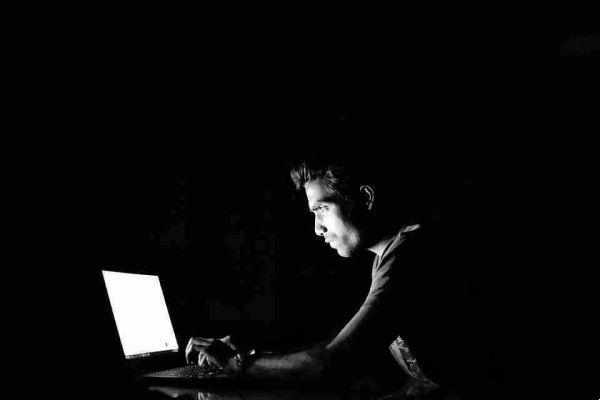 Do you want to spy on someone's Whatsapp and install a spy app on their smartphone? Here's how they work and how to protect yourself.
App to spy on WhatsApp
There are many apps to spy on Whatsapp, one of the most famous is iKeyMonitor. Once installed on the chosen person's phone, this app will spy on their Whatsapp.
iKeyMonitor, available for Android and iOS. The app is available for free for three days, but afterwards you have to sign up for a subscription.
iKeyMonitor is a powerful and easy-to-use parental control app (to monitor your children's activities when they use their smartphone or tablet) for iPhone / Android. It allows parents to track text messages, calls, websites visited, current GPS location, Facebook, WhatsApp, Snapchat, WeChat and much more.
So the app is legal, it is the use made of it that can be illegal, for example by spying on the cell phone of a partner or other person unknown to us.
This type of app is chosen because on the phone of the "victim" the app is hidden from the system. So the user cannot notice that he is being spied on and that such an application is installed. But we will show you how to find out easily, so you can protect yourself.
How iKeyMonitor or other Whatsapp spy app works
Go to the iKeyMonitor website on the phone you want to spy on and download the app and install it on the device, whether it is Android or IOS.
Open your browser and enter the address localhost: 8888.
Activate the three-day free trial and enter a security password
At this point you can start spying on that person's whatsapp by accessing your computer or smartphone from the iKeyMonitor control panel.
How to protect yourself from apps to spy on Whatsapp
This article was written for informational purposes, and not to aid illegal purposes in the use of these apps. For this we will give you some information to protect you and know if your smartphone is being spied on or not.
How to know if your smartphone is being spied on
To check for malicious apps installed that are sending data from your device to others, open the browser of your smartphone and enter the following addresses in the navigation bar and press enter:
localhost: 8888
localhost: 4444
Try them both and if a screen opens that requires a username and password or a menu, it means that a spy app is installed on your smartphone. If so, reset your Android smartphone or if you have an iPhone reset it.
You can continue reading our article How to know if apps that spy on you are installed on your smartphone for more information.
Always remember to protect your smartphone or tablet with an access password and never give it into the hands of unknown people or who may want to violate your privacy by spying on your device.