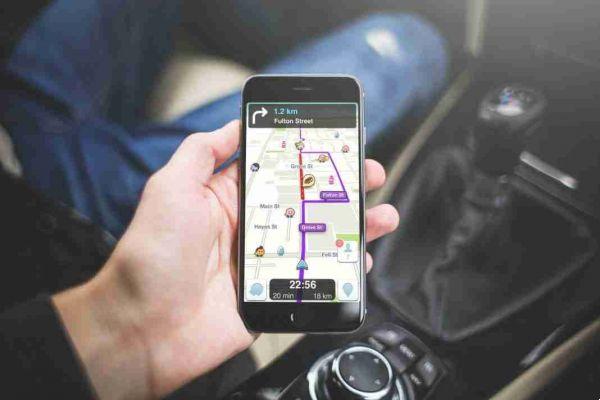 The best Android navigator for your smartphone. Ready for your holidays or to reach a destination and you don't know the path to take.
Today, thanks to smartphone navigation systems, old car navigators are now a thing of the past.
Just install one of these applications on your Android device to always have a simple travel assistant with you, always updated on traffic and the best route to take.
Best Android Navigator
Waze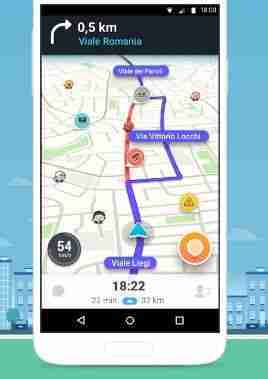 Waze is a navigation and traffic avoidance application with the largest community of users in the world. Join forces with other drivers to share real-time information on traffic and road conditions, in this way, you will save everyone's time and money, every day.
Google Maps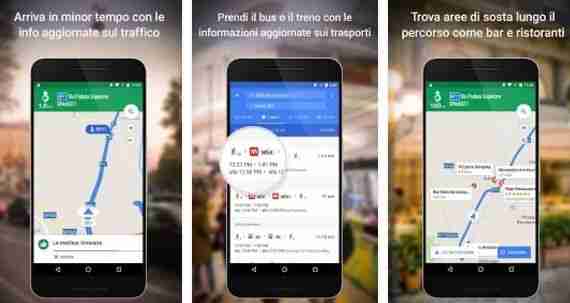 Google Maps offers various features for navigation, including real-time traffic update (with color variations based on its density: red strokes indicate high traffic), automatic night mode based on brightness, offline navigation (with portion download map), automatic selection of the fastest route and voice commands to dictate street and city names. If you haven't even tried a browser on Android yet, the time has come to give the browser a chance offered by Google.
OpenStreetMap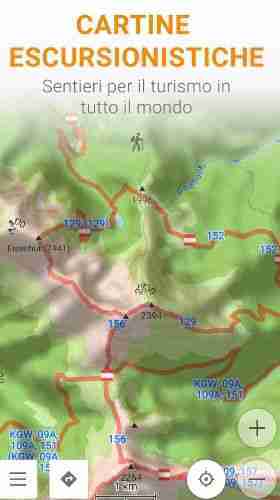 OpenStreetMap is a free service that provides maps of the world (including streets and cities) managed and improved directly by users. It was born as an open source project, fully embracing all the values ​​of freedom and sharing. With the OsmAnd app you will be able to take advantage of all the maps provided for free to travel anywhere in the world, even in mundane routes or not easily reached by standard travel routes.
Also discover the best offline navigators for android