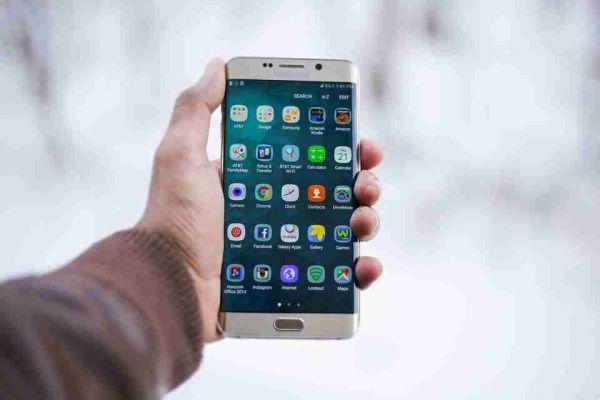 Seven of the best Android apps to install on your smartphone or tablet. None of the apps require root access.
parallel Space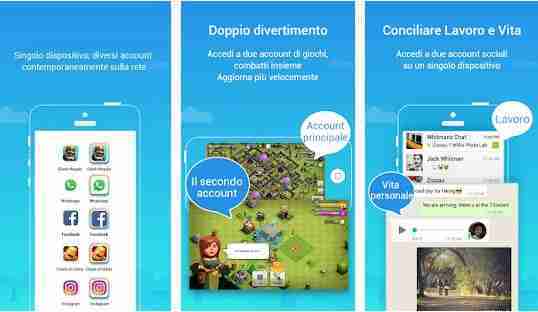 Ever wished you could run two instances of the same app at the same time on your Android device?
Just think of the possibilities - you could run two versions of WhatsApp, each with a different phone number. Or two versions of Facebook with two different profiles.
Parallel Space makes it possible. The two versions of the app will work at the same time but are sandboxed by each other, so there will be no forced disconnections. The app also offers an incognito install feature that allows you to hide apps; other people won't know you're making them work.
Download: Parallel Space (free)
Status
You can change the color of the status bar, add transparency, change icons, use animations, adjust notification design, and much more.
Since the app draws an overlay on the native status bar, all buttons and gestures will continue to work. However due to the nature of the app, it requires a lot of permissions. Privacy-conscious users may find this off-putting.
Download: Status (free)
Powerline
Does it bother you how hard it is to see how much battery you have? The icon is so small that it is difficult to see it accurately. What about signal strength, CPU usage, Wi-Fi signal, storage capacity, and more? Wouldn't it be great if you could easily see a detailed breakdown of the stats for these areas?
This is exactly what PowerLine offers. You can add smart indicators to the status bar so that you can see them all the time. It also allows you to add indicators that are always visible anywhere else on the screen.
The free version of the app allows you to add two indicators. You will need to purchase the pro version of the app to add more.
Download: PowerLine (gratuito) | PowerLine Pro
ACR
ACR (Another Call Recorder) is a call recording app for Android.
But why is it useful? Well, you never know when a call might need to be recorded. Maybe you are planning to have a long chat with your lawyer or financial advisor and want to refer to what you discussed next. Or maybe you work in a business where it is a legal requirement to record customer calls.
Features include special recordings, automatic deletion of old calls and password protection. For maximum benefit, you need to purchase the pro version. It automatically records calls to / from specific numbers, creates cloud-based backups, and adds a button to manually start recording in the middle of a call.
Download: ACR (free) | ACR Pro
EasyJoin
Wirelessly moving content between your Android device and your computer has never been easy.
The app relies on your local Wi-Fi network. You can send messages, links, files, folders and notifications between devices using the clipboard.
Download: EasyJoin (free)
Fliktu
The Android share menu is another of the most overwhelming areas of the operating system. It works fine, but the lack of customization is frustrating, especially if you always have to swipe to get to the app you want to share with.
Fliktu hasn't been updated in a couple of years, but it still works fine. You can manually add the apps that appear in the sharing menu, block the most used apps, and automatically sort the other apps based on the frequency of use.
Download: Fliktu (free)
Dactyl
https://youtu.be/Dt08qeoNDQI
How many times have you ruined the perfect photograph because your hand moved slightly as you reached for the shutter button, or your phone was shaking when you pressed the volume down button?
Dactyl allows you to take pictures using your phone's fingerprint sensor. And best of all, it is compatible with all camera apps, even from third parties.
When you open the camera app just put your finger on the sensor and the shutter will go off.
Download: Dactyl