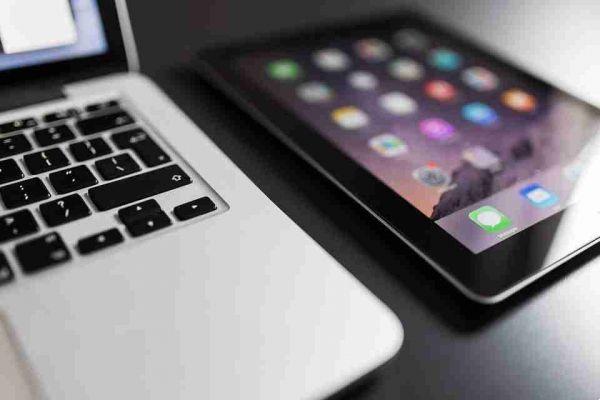 Having a reliable note-taking app installed on your iPad is an essential part of staying productive when you're on the go. The best iPad note-taking apps will sync your notes across all your devices and come with a host of useful features.
Note-taking app for iPad and iPad Pro
So, if you're looking for the best note-taking app for your iPad or iPad Pro, read on to find out what your options are.
GoodNotes
If you'd rather take notes using handwriting rather than the onscreen keyboard, GoodNotes is a great place to start. It is hands down the best note-taking app for an Apple Pencil.
Using a stylus to take notes on your iPad has some notable benefits, especially for some types of content. For example, if you need to jot down complex equations, formulas, and other scientific characters, using a keyboard is difficult at best and impossible at worst.
Important features of GoodNotes include the ability to annotate PDFs, a way to convert handwritten content to text, and syncing notes with leading cloud storage providers. You can also use the app to create, import and edit documents on your Mac.