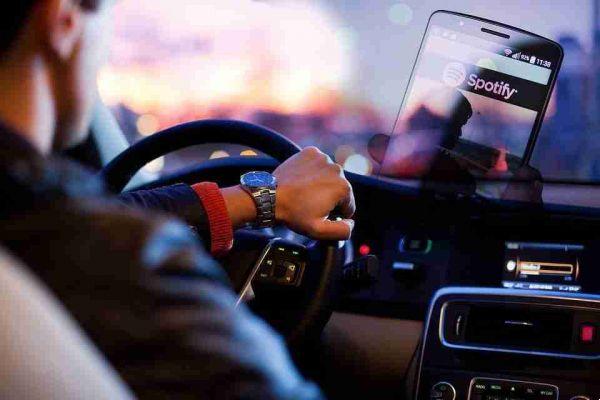 You like to listen to music in the car through Spotify. Now the app has a new Car View feature that is meant to keep Spotify as distraction-free as possible, so you can keep your eyes on the road instead of your playlist.
Car View Spotify: what it is
Simply put, Car View shrinks Spotify's UI to accommodate larger buttons. This makes it easier to touch your music collection on the go. All the icons and album names are also larger, making it easier to see what's playing while sitting in the driver's seat. While you can't swipe to change songs yet, it may be a feature added in a future update.
What makes this new Car View feature attractive is that it can be activated automatically from the moment you step into the car. It does this by looking for your car's Bluetooth signal. When it detects that you are near your car, Spotify automatically loads "Car View" when you open it. All you need to worry about is put your phone in its cradle and hit the Play button, and Spotify will take care of everything for you.
How to enable or disable Sptotify auto mode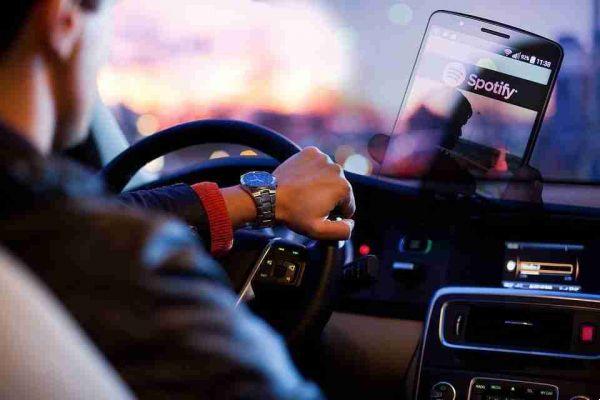 By default, if the Spotify app is up to date, it should activate Car Mode the moment you enter your car. You need to make sure your Bluetooth is enabled so that your phone can connect to your car when you get close.
If it does not activate automatically, you can access the settings to check if the update has already been implemented. You can also visit the settings if you really don't like Spotify's car mode and want it to keep its normal layout as you drive.
To enable or disable auto mode, Launch Spotify, then tap "Your Library" at the bottom right.
Tap the gear in the top right.
Scroll down to the "Car" category. Under it should be "Car View" - turn this option on or off as you see fit. If you don't see the Car or Car View category, your app has not yet been updated to support it.
Conclusions
Car View di Spotify it's a great way to make it easier for you to play your playlists while driving. Now you know how it works, what it does and how to enable or disable it to your liking.