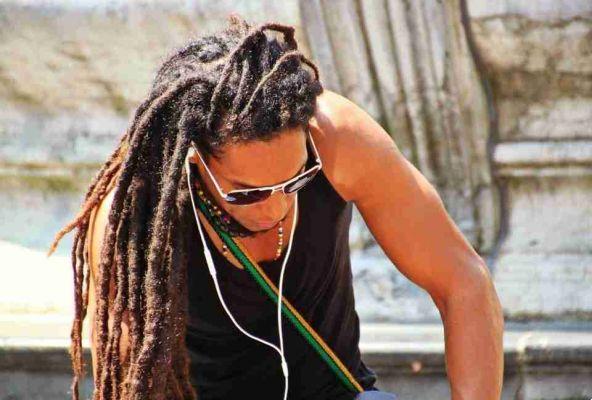 Top 5 Spotify Alternatives for Streaming Music. Spotify is often seen as the best music streaming service, but it is facing serious competition due to many other services available. Here are five Spotify alternatives you may want to consider.
Alternative Spotify
YouTube Music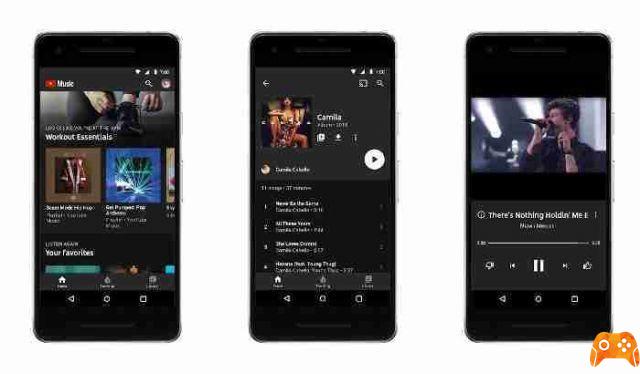 It is one thing to be a "Spotify alternative" and it is quite another to consider a true competitor of the verdant music streaming platform. YouTube Music has recently undergone some major updates and looks promising.
Available in seventeen countries at the time of writing, YouTube Music brings together music from the biggest record labels and uses Google's AI learning to personalize the stream for you.
Free users in the service will have to suffer advertisements, which is fair enough, but a little more frustrating besides the fact that in the smartphone versions it is not possible to turn off the screen without having to stop the music.
You can take the iOS and Android versions and check if the browser based version is available in your country. The paid version costs € 9,99 per month, eliminates the ads and allows you to listen on your phone with the screen off. Pay just € 2 more per month and get YouTube Premium which gives you access to original YouTube shows and movies - a solid upgrade.
Apple Music
With a huge library and interesting user interface, Apple Music is a great alternative to Spotify and recently took the top spot.
If you have an iPhone, it's probably a better choice than Spotify, since you can play music via Siri on your phone via voice commands.
In addition to the approximately 30 million tracks, users can also watch music videos and listen to live radio stations run by real DJs. When you first sign up for the service, it will try to create a music profile and suggest radio stations and playlists, which are just as good as Spotify's.
There is no free plan, but new users can get a three-month trial before shelling out $ 9,99 a month for a subscription.
Deezer

Deezer is an almost identical clone of Spotify. Like other services on this list, it includes a huge library, on-demand radio, and more.
When you first sign up for the service, you will create a profile of your listening habits by selecting your favorite genres and artists. It will then suggest playlists based on those choices.
If you don't like the idea of ​​signing up for services from Apple or Google, Deezer is the best Spotify-style client you can get.
Tidal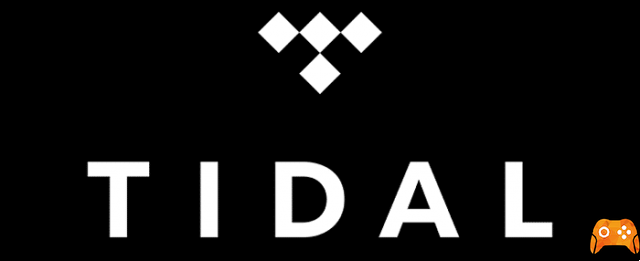 Tindal is the only streaming service to offer lossless compressed audio, suitable for audiophiles who want the flexibility of an online streaming service without sacrificing audio quality.
The subscription price for lossless quality is substantially higher than other services, up to € 19,99 per month. The service tries to compensate with the first exclusive releases of the music of the moment.
Google Play Music

It's almost certain that Google Play Music will eventually make way for Google's new baby, YouTube Music, but in the meantime, you can still enjoy what this service has to offer, especially if you signed up before YouTube Music arrived, as it's a bit more. cheap and will allow you to transfer your data to YouTube Music when the time comes.
Google Play Music includes a wide variety of music, from traditional hits to well-built mood and activity-based playlists that you can use without paying a dime.
It will also suggest specific playlists based on your location, such as home, work, and gym. Paying customers can watch ad-free music videos on YouTube, listen to the service's forty million songs, and create their own playlists. Finally, there's a unique "I'm feeling lucky" button that plays a random track from the Google Play Music library based on what you've recently listened to.
Conclusion
Spotify is still often considered the best, but it has recently been overtaken by Apple Music and is facing real competition from YouTube Music. With that said, each of the above services have their strengths, so test them out and see which one is for you.