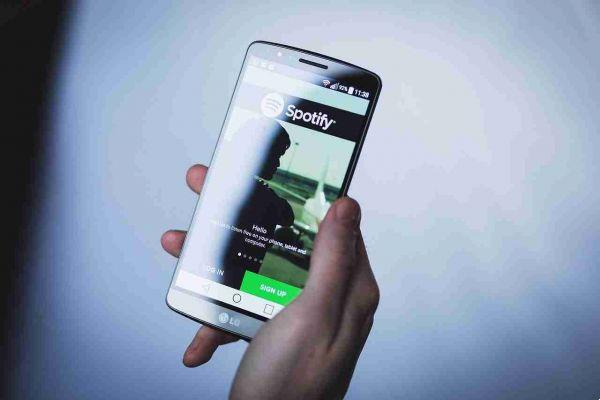 Web apps for Spotify that improve its use. Spotify is a great music service but there are other tools that complement the service to help users discover music and create playlists in the fastest and most efficient way possible.
In this article, we'll take a look at six of the best Spotify apps that you have to try.
Web apps for Spotify that improve its use
Rekl.be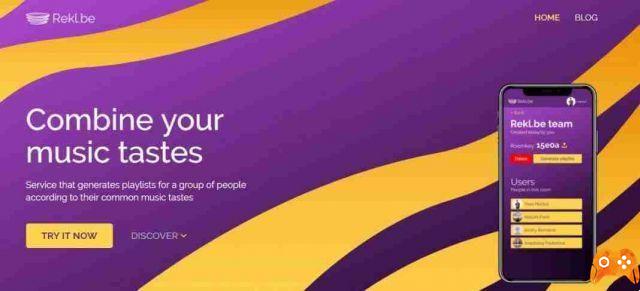 On its own, Spotify is able to track the likes of individual users and create music recommendations via automatically generated playlists. Rekl.be extends this functionality to cover a group of people.
All you have to do is sign up for the service, create a room and add your friends. Then you can generate a playlist based on your collective likes and it will be added to your Spotify account immediately.
Spot On Track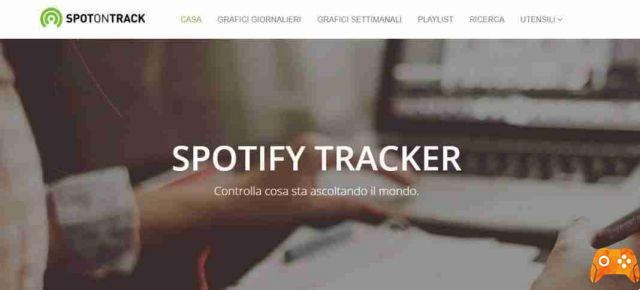 Spot On Track helps you find out which songs are trending on Spotify through its daily and weekly charts which are updated daily and can be filtered by country.
For each song you will see the number of streams and whether it is rising or falling in a particular country or globally.
Miner playlist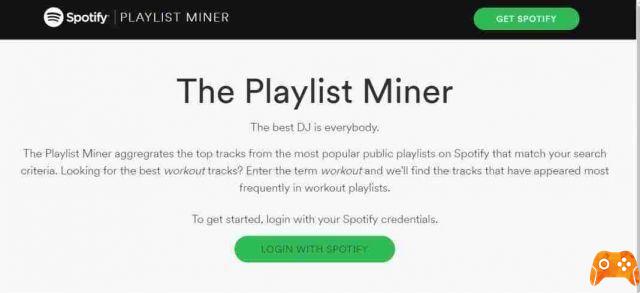 Playlist Miner helps you generate a playlist on the fly by aggregating the best songs from public playlists on Spotify that match your search criteria. If you are looking for songs that match a certain mood or activity, like "dance" or "workout", you can type in the name and it will find playlists that match that term and create a new playlist based on the best tracks across all playlists found.
Magic Playlist

Magic Playlist helps you create a new playlist in seconds based on another song. All you have to do is go to the website and enter the name of the song you want to base the playlist on in the search box. Within seconds, you will be given a new playlist of 30 songs, including the one you entered, which you can then save to your Spotify profile.
Boil the Frog

Boil the Frog is a tool for creating playlists that gradually take you from one musical style to another. You just have to enter the names of two artists in the fields provided and then press "Boil the Frog" to create the playlist.
Sort Your Music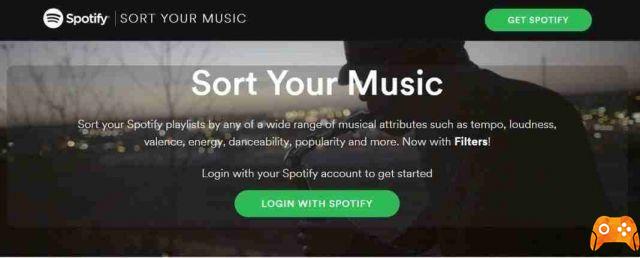 You don't have many options to sort your songs on Spotify. You can list the songs by title, artist or album, but that's it. Sort Your Music makes up for this by offering more advanced sorting options for your playlists.
To get started, you need to connect your Spotify account, choose a playlist and sort the playlist by clicking on the column headers in the playlist table. Once you are satisfied, you can save the sorted playlist to Spotify.