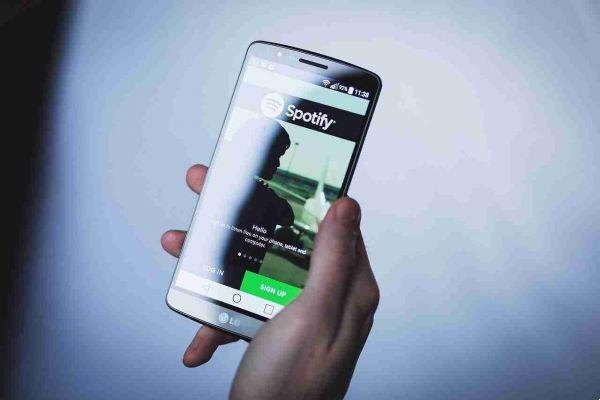 Here's how to automatically disable Spotify ads on Android if you don't own the premium version but the free one.
How to turn off Spotify Ads on Android
Mutify app relies on mute Spotify ads. The app is completely free and easy to use.
This does not block Spotify ads. Disable announcements only during playback.
Go to the Google Play Store and install Mutify on your Android device.
Once the installation is complete, you can open it. However, you must first do something else to get it to work properly.
Mutify app needs to run in the background to keep Spotify ads silent. This clashes with Android's default battery optimization feature, eliminating apps from active phone memory usage if they have been unused for any length of time.
To do this:
Go to the settings of your Android smartphone and in the search at the top look for Battery Optimization.
Make sure to select the "All" app filter and then disable Mutify battery optimization with the slider. If the cursor is not blue, it is not active.
Mutify can only work if Spotify's "Device Broadcast Status" feature is enabled.
Switch to the Mutify app and tap Open Spotify or open Spotify app and tap the gear icon in the top right corner. This opens the Spotify settings, where you will see the Device Beam Status feature. Scroll to enable it. The green color on the slider indicates that it is active.
After completing all the preparation for Mutify to work properly, go back to the app and tap I Did It.
Slide the Mute ads slider to enable the ad mute app.
This will always make it run in the background, intercepting Spotify ads as you listen to your music.