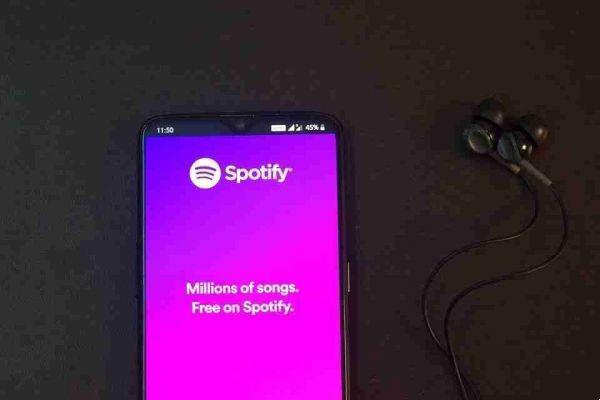 Spotify Premium offers a number of benefits such as no ads and offline listening. But now you don't want to pay for your Premium subscription anymore and you want to go back to the free one, or your free trial period is running out and you don't want to pay anything, you may have an important question: How can I cancel Spotify Premium?.
How to cancel Spotify Premium from computer
Go up spotify.com from your web browser.
Log in to your account.
click on Plans available. This is the second tab from the top left.
Scroll to the bottom and click Cancel Premium.
On the next page, you will be asked to confirm that you want to cancel. click on Yes, Cancel.
After confirming your decision, your account will be downgraded to the free version.
After canceling Spotify Premium, you will still be able to use your account, but you will lose the Premium benefits.
How to cancel Spotify Premium on iPhone
You can cancel Spotify Premium on your iPhone only if you have purchased the subscription on this device and are therefore paying through your Apple ID. Otherwise, you will need to follow the steps above and cancel from your computer.
Go to your iPhone's Settings app.
Tap your name at the top.
Go to Media and purchases.
Scroll down and tap Subscriptions.
On the Subscriptions page, you will see a list of active and expired purchases. Go up Spotify.
Select Cancel subscription and confirm.
How to cancel Spotify Premium on Android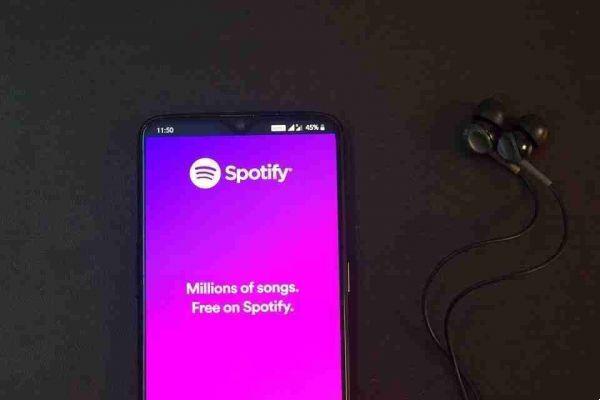 Open your phone's web browser.
Go up spotify.com and log into your account.
Scroll down to Manage plan.
When you see Spotify Premium, select it.
Select Modification o Cancel.
On the next page, you will be asked to confirm the deletion. Confirm and cancel your plan.
After confirmation, your Premium subscription will be canceled.