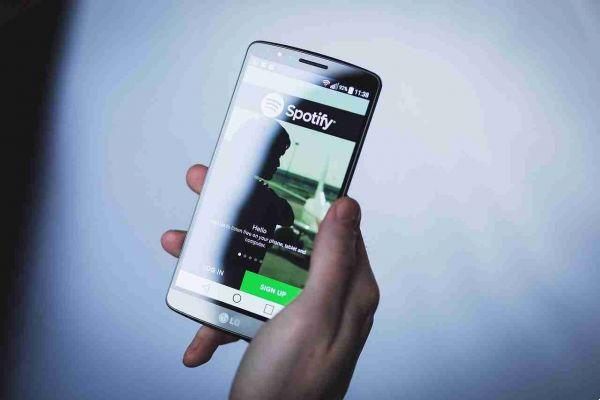 How to delete your Spotify account.
With all kinds of alternatives like Google Play Music, Amazon Music e Apple Music, you may be wondering if Spotify is still right for you.
If you have had enough of Spotify, you may want to delete your account. That's how.
How to delete your Spotify account
To delete your Spotify account, follow the simple step-by-step instructions below:
Go to http://support.spotify.com/close-accountsupport.spotify.com/us/contact-spotify-support/.
Enter your credentials and click on sign in.
You need to work through a series of questions on the screen.
Click on Subscription .
Select I want to permanently close my Spotify account .
Click on Close account .
Accept the confirmation on the screen.
When deleting your Spotify account, there are some important things to keep in mind:
You will lose your username and will no longer be able to recreate the same username in the future.
You will lose all your saved music.
Deleted playlists will no longer be recoverable.
You will lose all your followers.
How to cancel Spotify premium
Remember, Spotify has a free tier. If you are a premium subscriber, it is possible to cancel your membership without completely closing your account.
Proceed as described (if you have subscribed to spotify.com):
Log in to your account page.
Click on Subscription in the menu on the left.
Click on MODIFY OR CANCEL.
Click on CANCEL PREMIUM.
Click on Yes, CANCEL.
Note: now, on your account page you will see the date on which you will return to the Free version.
When the remaining time for the Premium subscription runs out, your account will revert to the Free version. You will still be able to access and play songs and you will not lose your playlists.