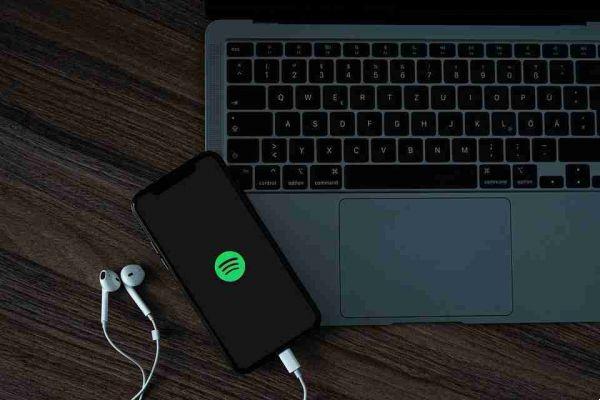 You can now download full music albums in the Spotify app on desktops. This feature is currently only offered to paid subscribers. If you are a free user, you can only download podcasts.
Spotify has so far allowed you to download and keep playlists for offline use. The latest addition to these DLCs are music albums. Now you can download and keep your favorite albums locally in Spotify on your computer.
Your albums will play perfectly without the need for internet access.
How to Download Spotify Albums to PC
You must have the Spotify desktop app installed on your computer to download the albums. You'll also need internet access when you first download an album.
Open the Spotify app on your computer.
Access the music album you want to download for offline use.
Turn on Download to start downloading the album.
Spotify downloads the selected albums in the Your Library section of the app. You can access this section and the albums in it without the Internet.
NB: To preserve downloaded content, you must go online in the Spotify app at least once every 30 days. If not, Spotify will delete your downloaded albums.
As you can see now with the addition of this new function you will be able to listen to all your favorite albums from Spotify offline even from your computer without having to have an active internet connection. This feature is very useful for those who use a laptop such as a laptop for work on the train or in the open area without an internet connection.
This way you can listen to all your favorite music from your computer while you work wherever you are even when you are offline.