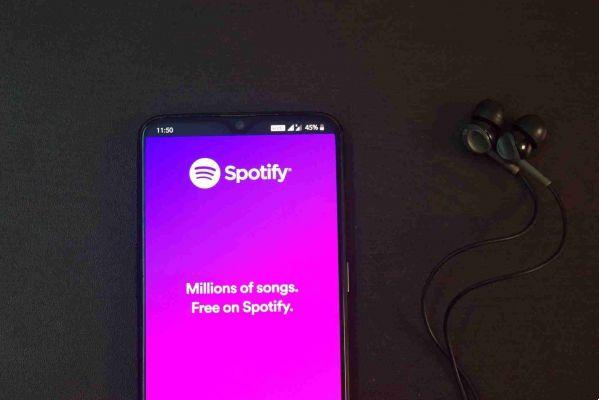 Here's how to download music from Spotify so you can listen to it without an internet connection on your phone.
To download music on Spotify, you need to be a Spotify Premium subscriber. Free users are limited to only downloading podcasts to their phones.
To keep your music downloaded, you need to go online at least once every thirty days. Spotify uses it to verify that your account still has Premium access. If you don't, Spotify will automatically remove the songs from your device.
There is also a download limit of 10.000 songs on up to five devices. If you download something on a sixth device, you will also lose previous downloads. Spotify will delete the downloads from the device which has not been used for the longest period of time.
Download songs from Spotify
To download music on Spotify, make sure you are logged into a Premium account. If you are a Spotify Free user, you will not see the download option at all.
Open Spotify on your smartphone.
Find an album or playlist you want to download.
Select the album or playlist.
For Android users, tap the switch Download. For iOS users, tap the light arrow. Once the download is complete, you will see a green arrow.
How to listen to music downloaded from Spotify
If you want to listen to downloaded music only, use Spotify's offline mode. To access it, go to Home app and select My library. Select the gear icon at the top and in the section Playback turn on the switch next to Offline mode.
Done now, all the albums and playlists you have downloaded to your Library can be played without consuming Internet traffic.
If you browse artists, playlists or albums with undownloaded music, they will appear grayed out or remain hidden.
If you want to show songs, enable Show unplayable songs in Playback .
If you decide you want songs not available, you can still set up downloads in offline mode. Just tap the Spotify download button to schedule a download.
Once you are connected to your internet again or want to use mobile data to access the entire Spotify online catalog, remember to deactivate the Offline mode previously activated in the Settings.